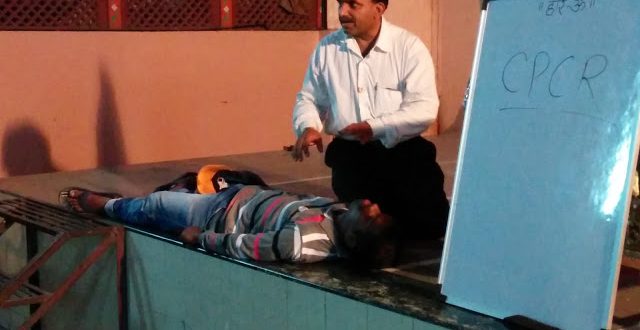 AADM Basic Course at Dhanori, Pune from 22nd to 28th June 2015
At the request of Sadguru Shree Aniruddha Upasana Center of Dhanori, Pune had conducted a batch of AADM Basic Course at Bhairav Nagar, Dhanori, Pune.
17 candidates took part and completed the course successfully. They were awarded with "Participation certificates".
The participants were appreciative of the fact that the course contributed to their knowledge of Disaster Management and also the AADM Basic Course was made available to them locally too.