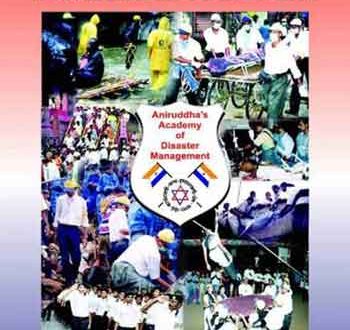 AADM Basic Courses will be conducted at AADM Office, Dadar at the following dates for further 3 months.
16 Jan to 22 Jan 2017
6 Feb to 12 Feb 2017
20 Mar to 26 Mar 2017
The course will be conducted from Monday to Saturday except Thursday from 07.00pm to 09.00pm. On Sunday it will be conducted from 10.00am to 04.00pm.
For details, you may contact AADM Office at 022 – 24301010, 022 – 24302424
Or you may visit following link: http://www.aniruddhasadm.com/index.php/contact-us-new#reach-us