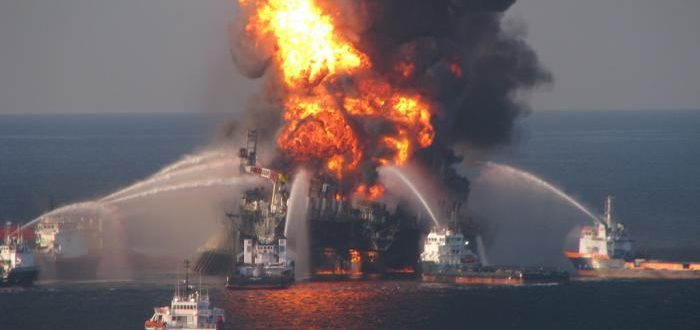 ​Disasters and their economical impact​
Climate change has had its impact globally.
According to the World Meteorological Organisation, 2015 has been the warmest year on record. This extreme temperature upsurge has led to drought, heat waves and wild fires across the globe. 5000 and more people have died in heat waves throughout the summer in India, Pakistan, Europe, Middle East and North Africa.
The years 2014-2015- and the first half of 2016 have seen some of the worst natural and man made disasters. From the Nepal earthquake to Chennai floods and from wildfires and hurricanes in US. to Tianjin port explosion in China, the disasters not only have caused major human catastrophe, but incurred huge economic losses in epic proportions.
According to a survey by Swiss Re Sigma economic losses from natural catastrophes and man made disasters rose to an estimated USD 71 billion in the first half of 2016, of which Insurance industry covered USD 31 billion, or 44 percent.
The survey said that natural catastrophes made up USD 68 billion, against USD 46 billion in the first quarter of 2015, while USD 3 billion came from manmade disasters.The survey further says that approximately 26000 people died in disaster events in 2015, double the amount from the year 2014. 
The survey also estimates Asia to be the most severely hit Continent by both man made and natural disasters events.
The Nepal earthquake, the Tianjin port explosions in China and the Chennai floods in India have been worst in loss in the year 2015. 
The Nepal disaster claimed more than 9000 lives and destroyed 5,00,000 houses. Economic losses are estimated to be $ 6 billion, of which only around $ 160 million are insured owing to Nepal's low insurance penetration.
In India, the commerce body ASSOC HAM has estimated a total revenue loss of approximately $2.3 billion from November floods in Chennai. The floods had inflicted heavy losses to roads, drinking water, sewerage and storm water drainage system. The slum-dwellers , the poorest of the poor, had lost their homes and belongings.
From all this one draws the conclusion that natural and man made disasters are on the increase. The hard fact is Disaster Management Training is the need of the hour. The training will go a long way in building a right attitude to disaster prevention and mitigation and of course in Nation building.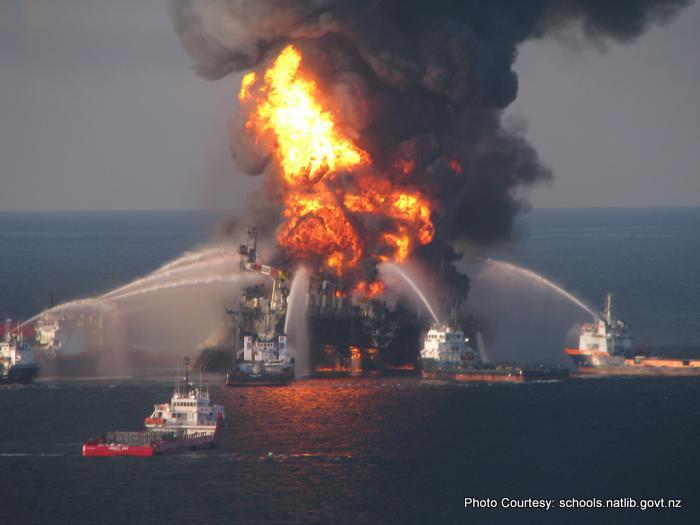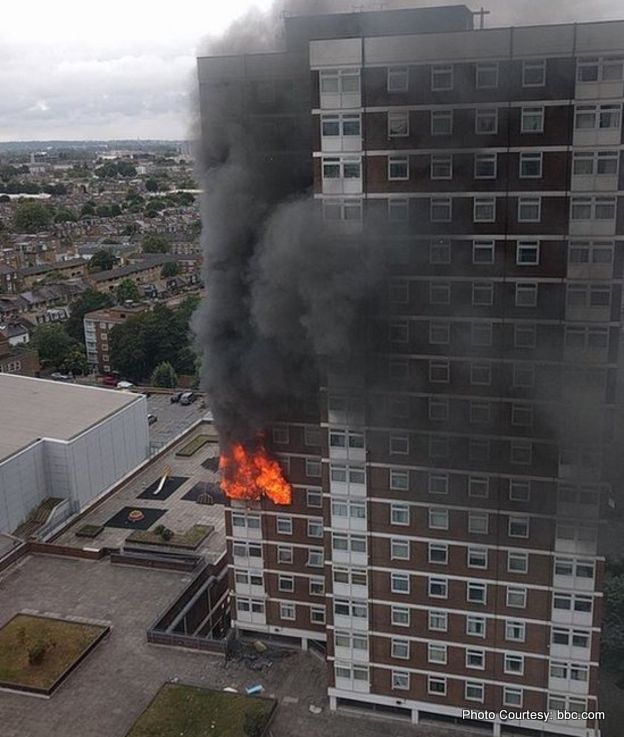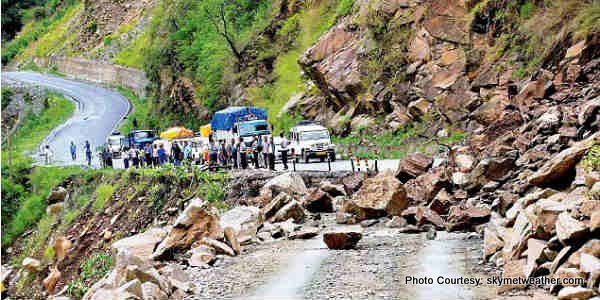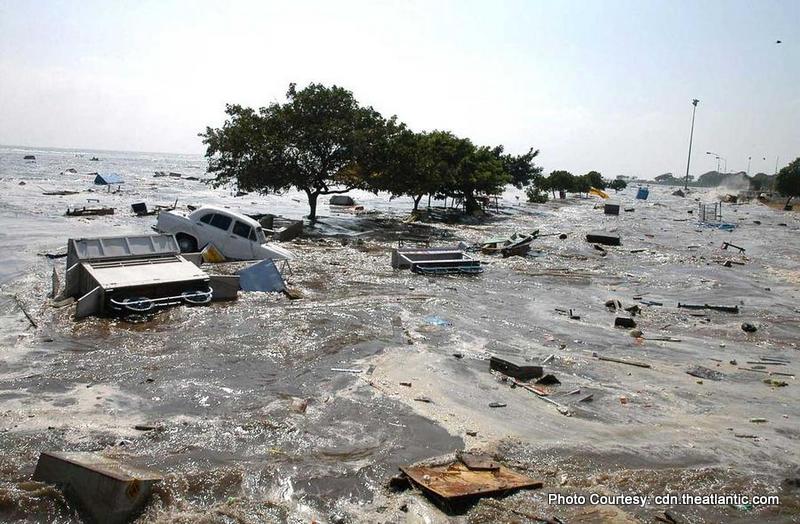 Ref: