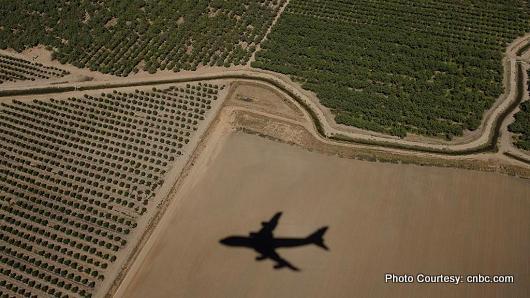 California's 5 year long drought costs up to $600 million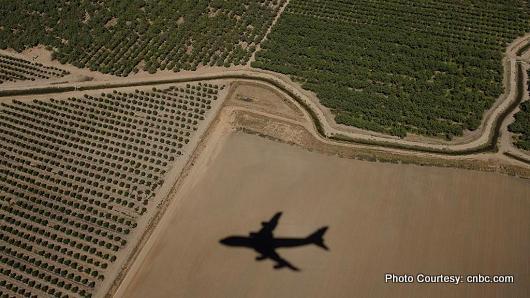 It is not only Maharashtra in India, but 59 percent of the State of California in US remains under severe drought conditions according to a latest US-Drought Monitor. This is the fifth year of drought in California. The much needed rains may help lessen the economic damage to the agriculture industry.
Although the drought condition this year i.e. 2016 is not as bad as the last two years, the State is not out of the woods , as a lack of rain in 2017 may put California in bad shape.
On account of the ongoing drought, 78,000 acres of farmland are projected to be idled. If water shortages in 2016 continue, it may cost agriculture industry a total of $550 million in direct costs and 1,815 in lost jobs.
However, looking at the drought's total impact, including from business supporting farming and the loss of household incomes, the industry's losses are in the area of $ 600 million and 4,700 jobs state wide.
California's government has no doubt  taken a number of steps to tackle this crises, including pushing conservation, increasing efficiency, investing in new infrastructure to safely recycle used water and increasing storage capacity.