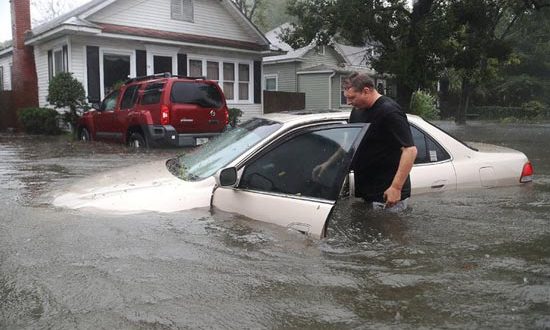 Hurricane Matthew was formed near the Windward Islands from a tropical wave that pushed off the African coast on Sept 28, 2016. It went on to leave a path of destruction having its peak intensity as Category 5 strength with 160 mph winds from the Caribbean to the Southeast U.S. covering the coasts of Florida, Georgia, South and North Carolina that forced emergency in 3 states of U.S.
Once Matthew reached the eastern Caribbean, it became a hurricane and rapidly intensified. Landfalls were observed in Haiti and eastern Cuba, Bahamas and South Carolina.
On October 9, 2016, Matthew finally moved away from the U.S. coastline and became post – tropical as a Category 1 hurricane with 75 mph winds.
It is expected that the economic cost of Hurricane Matthew will be at least in the $4 billion to $6 billion range, excluding insured losses related to additional flooding, business interruption or contents.So far this year, the U.S. has endured 12 separate weather disasters that have each surpassed the $1 billion damage amount which is the second-highest number for any single year except FY 2011.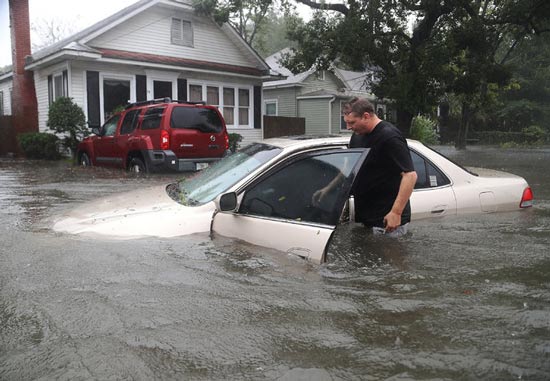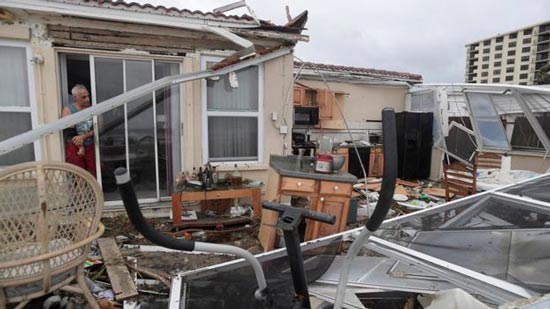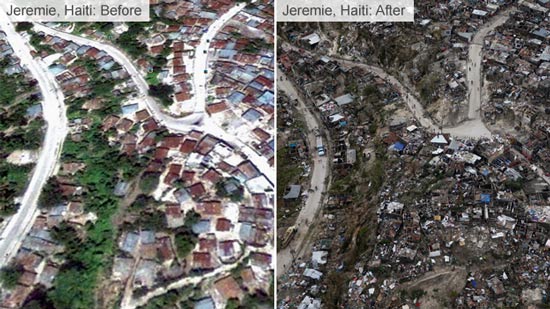 Ref:
http://www.bbc.com/news/world-latin-america-37596222
http://www.nytimes.com/2016/10/08/us/hurricane-matthew.html?_r=0