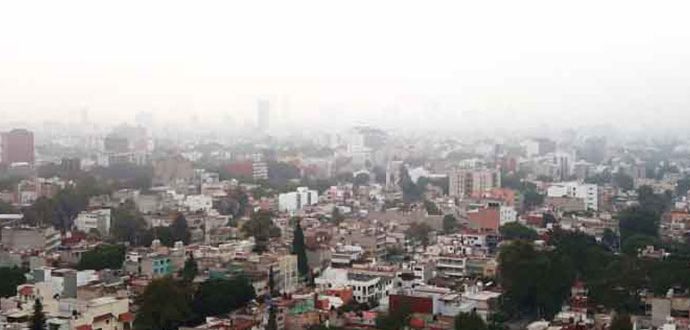 Emergency declared in 11 cities of Mexico
An emergency has been declared in 11 cities in the southern Mexico state of Oaxaca. The reason behind announcing the emergency is a raging forest fires. This horrid fire started since Saturday which resulted in rising the temperatures of the nearby areas.
Fire has been broken at 5 places in Guadalajara, the second biggest city of Mexico. Record says that total 23 fire incidents took place in different regions. 300 fire-fighters are struggling hard to overcome fire. Till now up to 1 lakh acres of jungle has been burnt up. Fire is breaking out horridly due to intense wind which in turn is increasing the difficulties to overcome the fire.
The smoke which has spread rapidly due to fire is posing threat to the health of the people living nearby. Citizens  been suggested to close the windows. Also, instructions to keep a wet cloth in the gaps of doors has been issued by local government. Few families, concerning their safety, have been evacuated due to increasing fire. Many fire incidents have also been reported in the jungle areas of Mexico.