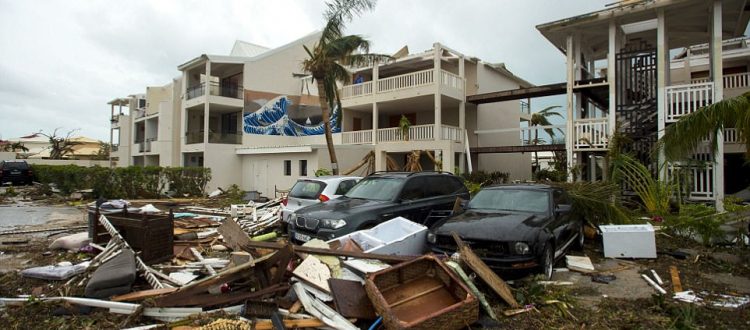 Before US comes out of the shock of storm Harvey, hurricane Irma lashed the state Florida again on Sunday. The wind strength was 177 kmph which damaged about 10 lakh houses along with power cut. City Miami was striked badly by hurricane Irma. Post lashing parts of Caribbean, it headed to coast of Florida.
Hurricane Irma caused 24 deaths in Caribbean and 5 in US. Distruction includes collapsing of trees on the road, collapsing of light poles and damages of many houses. The height of the waves on the coast was 10 feet. This storm striked coasts of Cuba on Friday night with its peak intensity (category 5). Respected authorities revealed that while leading paths towards Florida, its intensity decreased up to category 4.
It was warned that Hurricane Irma will be more devastating than hurricane Andrew of 1992. Hurricane Andrew caused 65 deaths.
It is expected that the economic loss of houses, vehicles and business by Hurricane Irma in St. Martin and St. Barts area will be at least $1.4 billion.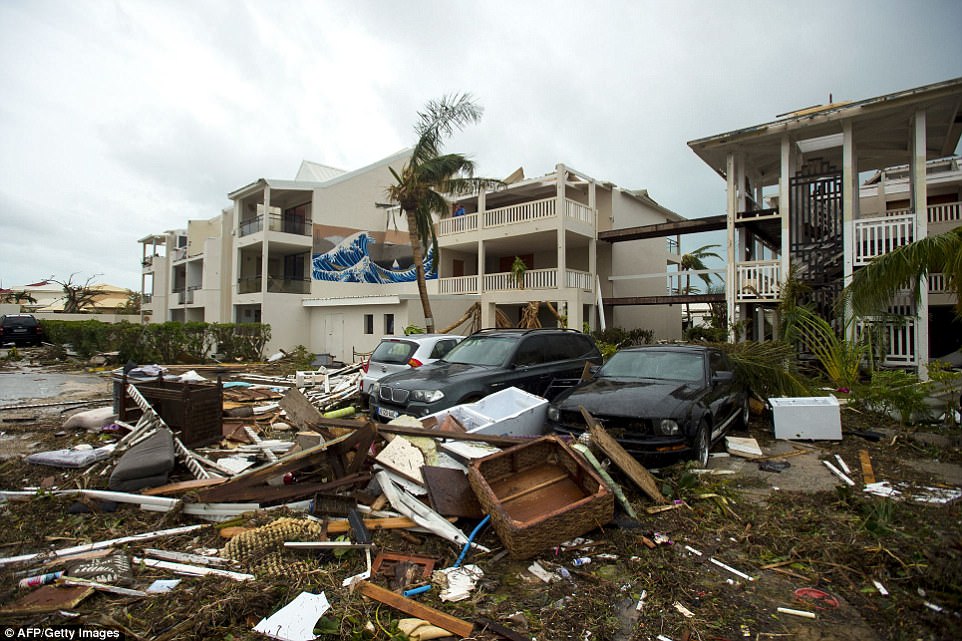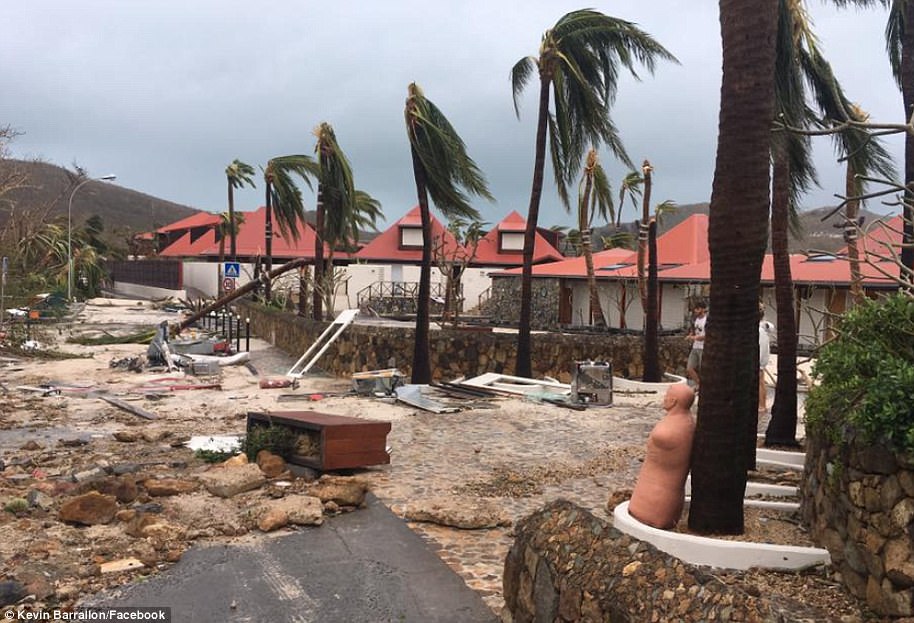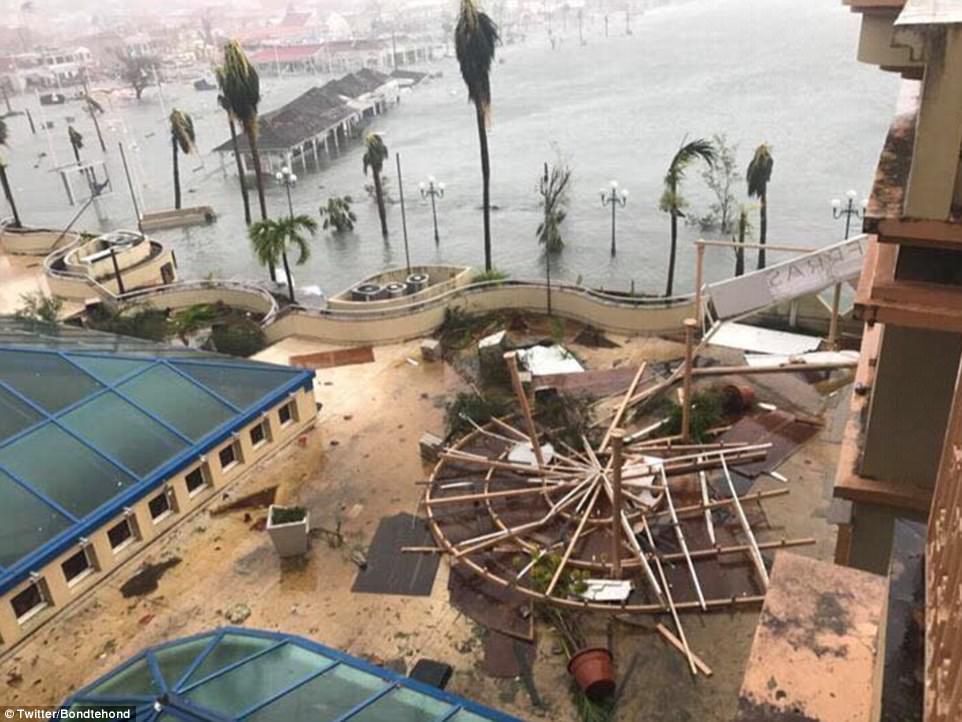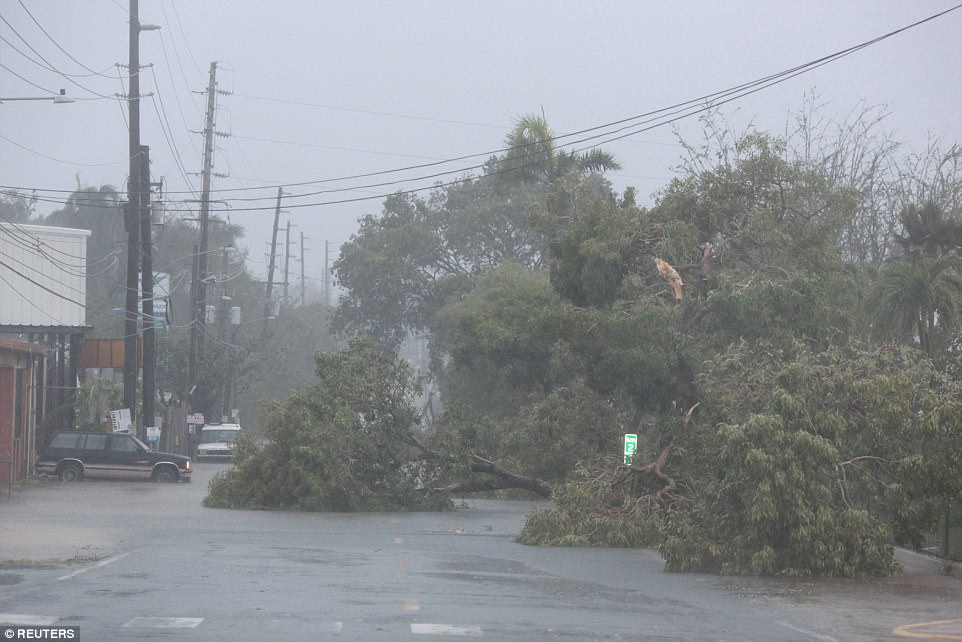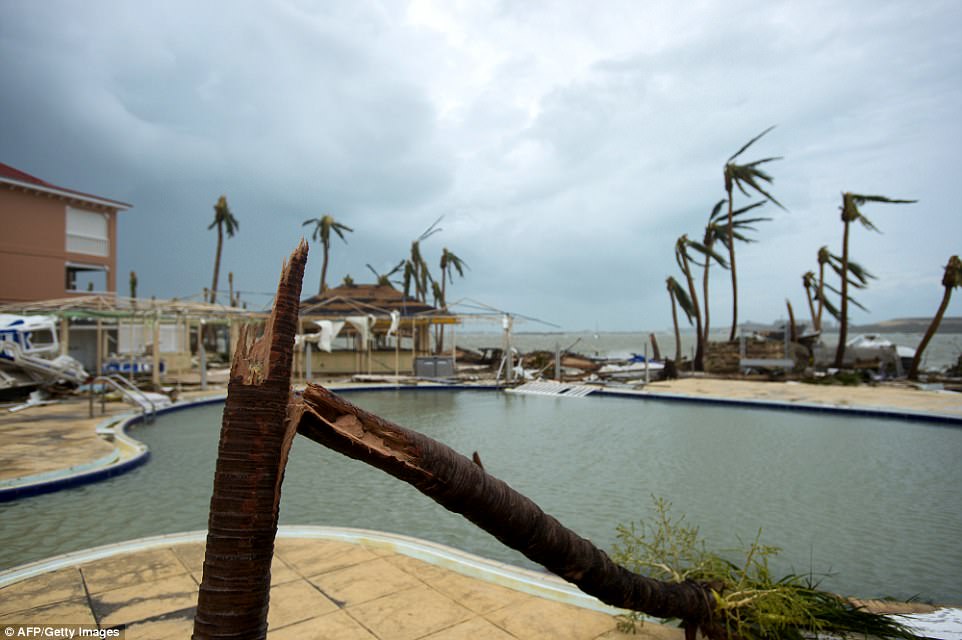 .