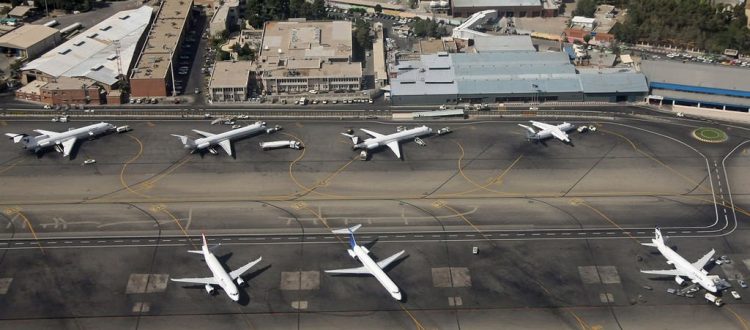 Iran airports to benefit from GARD disaster response training program
Airports are critical and fastest access points for ensuring lifesaving support to the affected communities in case of natural and manmade disasters. Airports need to be well prepared to manage the incoming surge of emergency relief and aid material, including better co-ordination between various organizations and aid agencies.
Iran is situated in one of most disaster prone areas of the world and highly susceptible to droughts, floods, earthquakes and industrial accidents.
Deutsche Post DHL Group and the United Nations Development Programme (UNDP) together with Iran Airports and Air Navigation Company will carry out Get Airports Ready for Disaster (GARD) program at Mehrabad International Airport from 25 to 29 November 2017.
Iran/Mehrabad airport benefits by developing strong and customized contingency plans to manage the flow of emergency relief goods to the people in case of need.Similar GARD workshops have previously been held at more than 40 airports worldwide.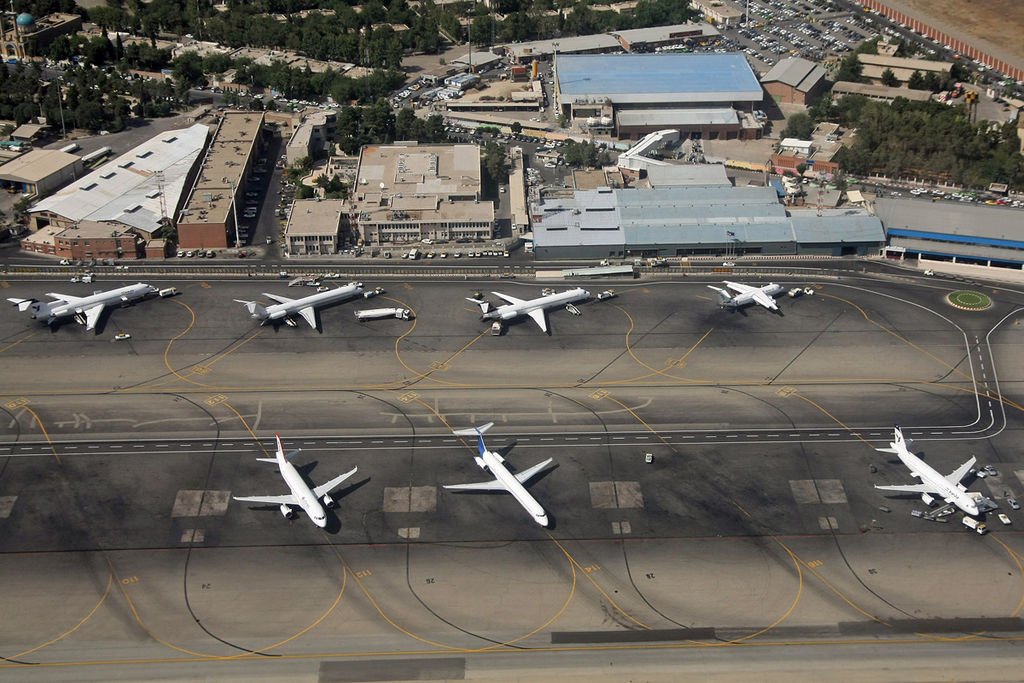 Links :http://www.marketwired.com/press-release/iran-airports-to-benefit-from-gard-disaster-response-training-program-2241670.htm