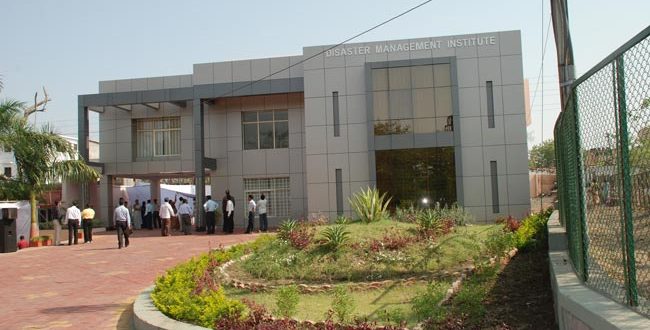 Role of Private Security in Disater Management
Disaster Management Institute, Bhopal in collaboration with various private security and fire/welfare agencies and NGO's conducted a workshop on 'Role of Private Security and Fire Professionals in Disaster Management'.
The integration of over 300,000 private security and fire personnel in Madhya Pradesh into the role of Disaster Management with SDRF (State Disaster Response Force), will be a positive step with lasting impact for future planning. This pool is growing every year and with a system of adequate training and integration into Disaster Response Plans, means so many more disciplined hands available for disaster response and mitigation.
Encouragingly all participants were enthused and supportive of this initiative.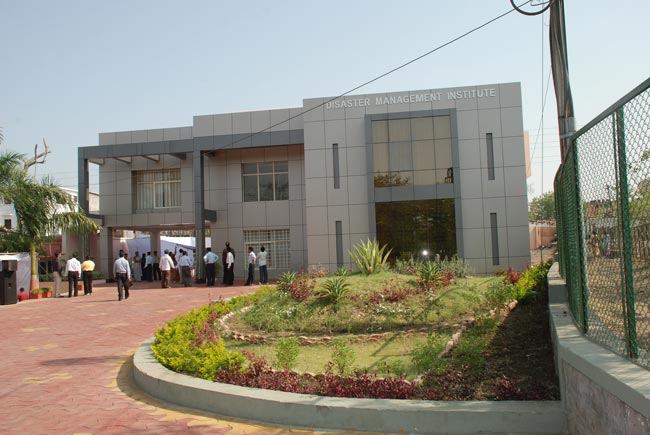 Link: http://www.dailypioneer.com/state-editions/meet-on-role-of-pvt-security-in–disaster-management.html