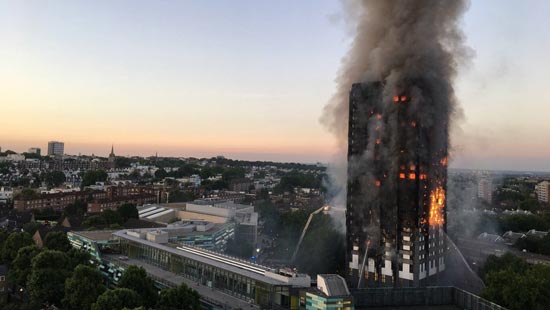 Fire Safety and Grenfell Tower Disaster
The Grenfell Tower fire occurred on 14 June 2017 at the 24-storey, 220-foot-high Grenfell Tower block of public housing flats in North-  West London. It caused at least 80 deaths and over 70 injuries
The fire started in a fridge-freezer on the fourth floor. The growth of the fire is believed to have been accelerated by the building's exterior cladding. The residents had earlier also raised concerns regarding their escape path in the building which was limited to a single staircase.
In the wake of the Grenfell Tower disaster, A London council has immediately announced that it will spend an extra £10 million on fire safety improvements to ensure that residents are safe and feel safe in their homes.
Other measures to boost safety for almost 10,000 council tenants and 3,000 leaseholders in north-west London include fire doors, lighting, signs and fire detection systems. None of these was found to be covered in dangerous cladding that was thought to have caused the Grenfell fire to spread so rapidly.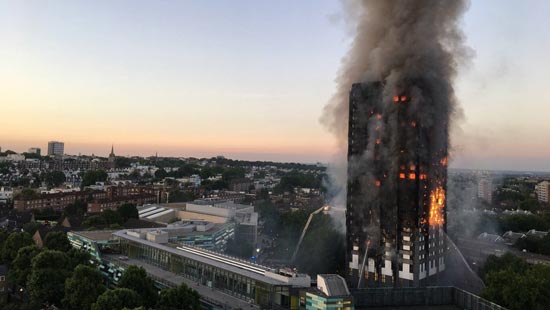 Reference Links:-
http://www.standard.co.uk/news/london/extra-10m-for-fire-safety-measures-at-tower-blocks-after-grenfell-disaster-a3584881.html