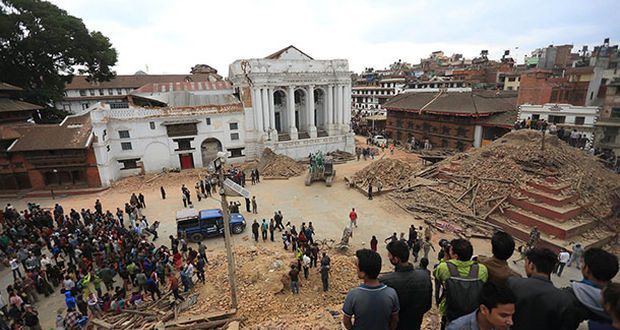 Storm cleanup bids rise, debris removal contractors can capitalize on opportunity
After any natural disaster, debris removal and cleanup is one of the critical and biggest tasks in order get life quickly back to normal – clearing, removing and disposing of items like trees, parts of buildings, wreckage, vehicles, personal property, dirt and mud.
Specialist disaster cleanup and debris removal contractors in USA are selected by competitive open bids, to deal with the aftermath of a natural or man-made disaster. Such contractors are finding increasing areas of business opportunity at the city government level, as can be seen by 14%increase in the no of bids. 
Disasters include naturally occurring events like earthquakes, floods, hurricanes but also human disruptions like cyber-attacks. Both kinds have been occurring with more regularity, with a corresponding need for greater resources, training and supplies for disaster preparedness and response across all levels of government.
Dealing with disasters is not just a federal matter, but regional governments are also required to prepare state and local disaster awareness, preparedness and response. Cities are increasingly using advanced technology to identify potentially impending disasters and allocate resources for rapid response to mitigate the effects of anydisaster.
Carrying out programs like debris removal usually falls to the state and local agencies in US.  The Federal Emergency Management Agency (FEMA) assists by reimbursing a percentage of  eligible debris removal costs incurred, if uninsured and direct result of a disaster.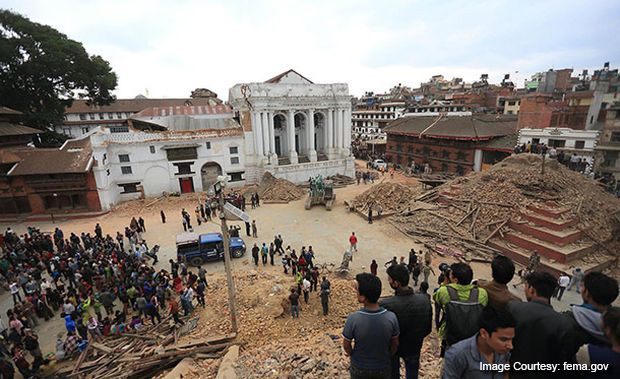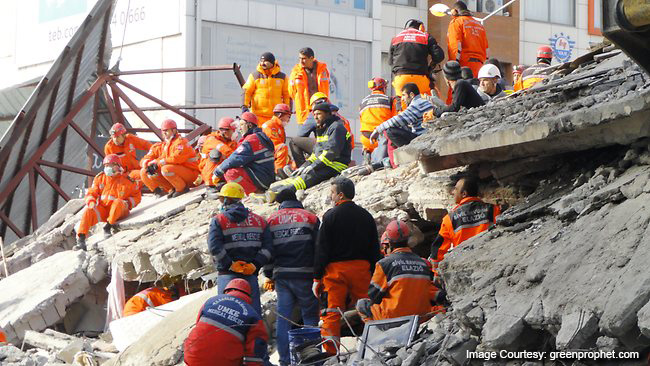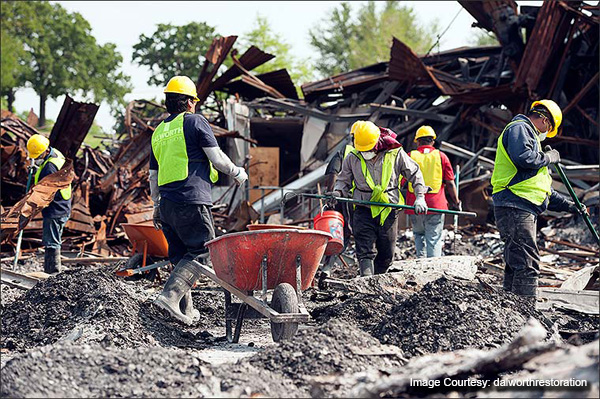 Links :
1)https://www.onvia.com/company/blog/storm-cleanup-bids-rise-debris-removal-contractors-can-capitalize utm_source=LI&utm_medium=blog&utm_campaign=2017hs6_disasterresponse
2) https://www.fema.gov/news-release/2007/03/12/debris-cleanup-major-job-storm-hit-areas