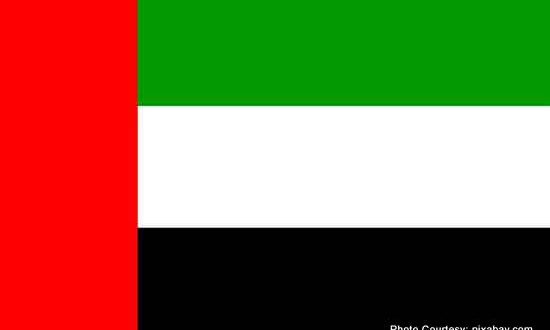 UAE GETS FULLY PREPARED IN DISASTER MANAGEMENT
The UAE has formed a national committee for disaster management which has representation of all stakeholders such as health-care facilities, health authorities of Abu Dhabi, Dubai and the Ministry of Health and Prevention, ambulance services of all emirates and the police.
While UAE is fully equipped to deal with emergency and disaster situations, they are constantly building their expertise around disaster medicine by making the medical personnels undergo ongoing preparation, training and planning to avoid confusion/ improvisations in times of natural disaster mass displacement.
Therefore, acting in an effective and timely manner can contribute to saving lives, and lessen the impact of disasters /emergencies and improve the quality of life of affected populations.
In addition to the above, The Dubai Health Authority has introduced a new blood donation Mobile application to register potential donors who can contribute blood in times of emergency and national disasters which will be integrated into the disaster management system.
Reference Links:-
http://gulfnews.com/news/uae/society/uae-fully-prepared-in-disaster-management-medicine-1.1971136