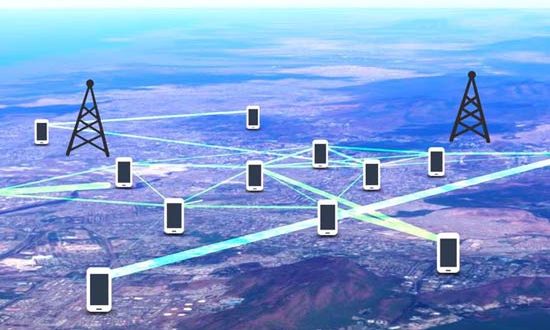 Weather app works even when disaster takes out the network
Weather Channel is launching a new App in emerging countries in Asia, Africa and Latin America. The small 3.2 MB App developed using IBM mesh networking technology is not a burden on battery and does not require phone reconfiguration. It uses both bluetooth and Wi-Fi networks connecting across phones at 200 to 500 feet distance.
Information can be passed and shared even when the mobile networks (some places still use 2G technology) get overwhelmed and slow down or stop working in emergencies such as earthquakes, tornadoes, terrorist attacks etc.
The mesh technology is being used to improve networking in developing nations in low cost Linux-powered laptops [under one laptop per child (OLPC) effort.
IBM Staff member 'Nimrit Desai' says, though well suited to regions with poor networks, the mesh technology promise is yet to be fulfilled for lack of awareness. With the App running on more phones the critical mass of network nodes could be achieved.  It could be used for broadcasting and critical information can be relayed to more users. IBM uses digital signatures to address security concerns.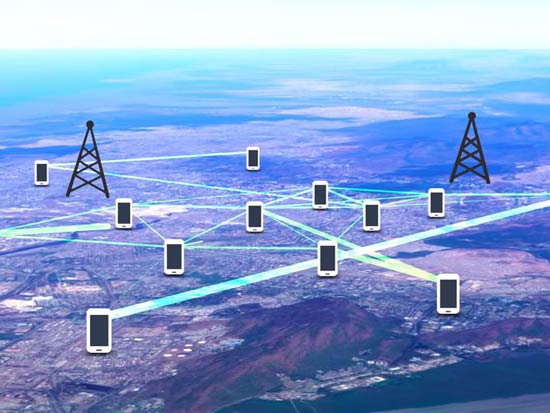 Link : https://www.cnet.com/news/alert-app-weather-app-ibm-mesh-network-disaster/