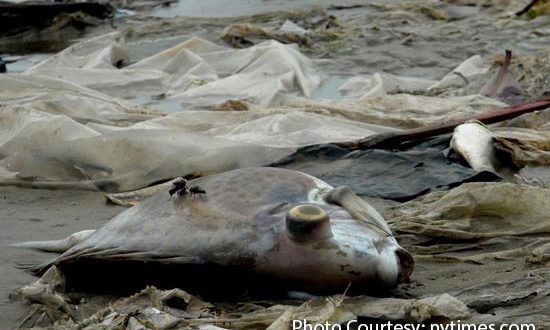 Vietnam Economy Hurting Badly From the Worst Ever Ecological Disaster Which Caused Tons of Fish to Die
Vietnam's otherwise resilient economy is already affected by slowdown in mining and agriculture (adverse weather conditions) this year.
The fish death disaster of April 2016 from toxic spill further hurt the economy severely. A Government official admitted in a press conference recently, that this will affect growth for many years to come.
In the worst ecological disaster of modern Vietnam history, chemical spill from the  Formosa Ha Tinh steel mill caused the death of tons of fish between 16th to 18th April . It devastated fishing communities by wiping out marine life along Vietnams central coast in four provinces. It directly affected livelihood of fishermen, restaurant owners and makers of traditional Vietnamese fish sauce.  About 200,000 people were harmed, including 41,000 fishermen. It has affected aquatic farming and there is 30% drop in tourism. The initial damage to central region was at the time estimated to be $26 million. The impact of the incident is expected to last for many years.
After weeks of silence, it was only in end June that the authorities confirmed the chemical spill into the adjacent South China Sea took place during test run process at the Taiwanese owned steel plant. The lack of transparency caused rare public protests in Vietnam. The steel company issued a public apology and pledged$ 500 million for clean up and compensation.
The public anger after 6 months is still raw, posing a challenge to the government.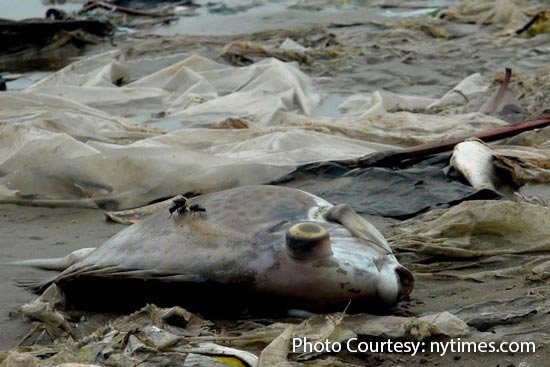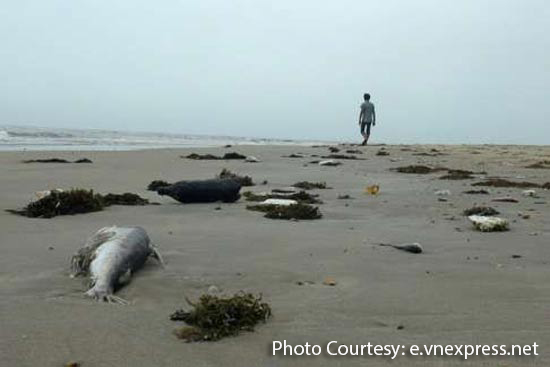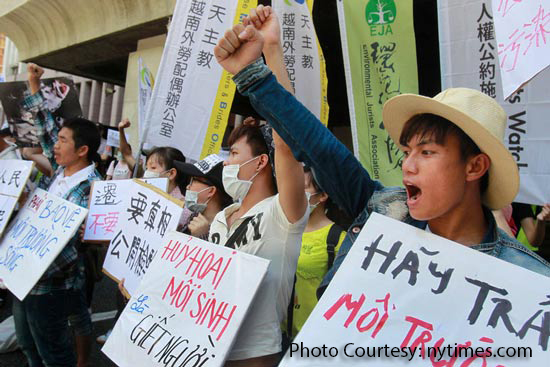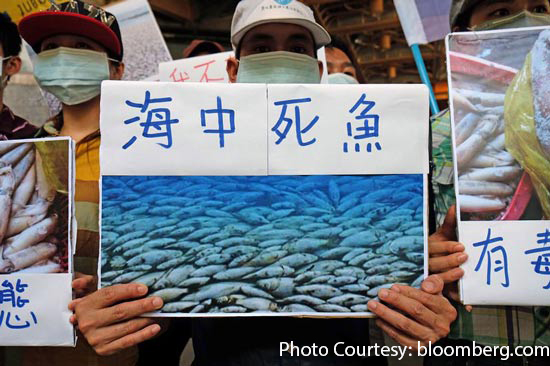 Links :
http://www.nytimes.com/2016/10/04/world/asia/formosa-vietnam-fish.html
http://e.vnexpress.net/news/business/fish-death-disaster-will-hurt-vietnam-s-economy-for-years-to-come-official-3476208.html
http://www.bloomberg.com/news/articles/2016-06-30/toxic-discharge-from-taiwan-s-formosa-caused-vietnam-fish-deaths