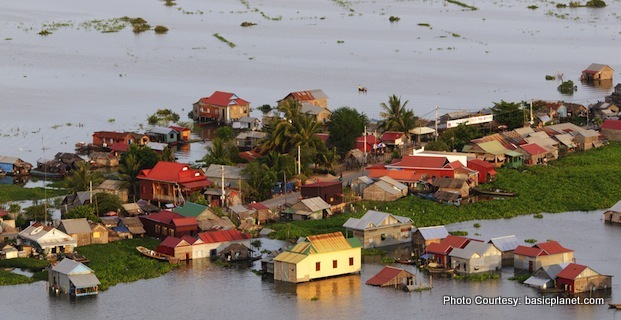 World Heading for Catastrophe over Natural Disasters, Risk Expert Warns
Part 3 –Awareness Central to Disaster Risk Management
Robert Glasser, special representative of secretary general for disaster risk reduction, said that the world was already "falling short" in its response to humanitarian emergencies.
Dr MatthiasGarschagen, scientific director of the World Risk Report (pdf), said large-scale disasters such as the earthquakes in Nepal and Haiti often act as stark reminders of fundamental development problems.
In case of a mega disaster, lessons learnt are acted upon with alacrity due to publicity and attention by the scientific and political front. Unfortunately memories fade quickly with time.
After the Indian Ocean Tsunami in 2004 there was a lot of attention and international resourcing into building Tsunami resilience. TheTsunami early warning system worked well for three or four years but afterwards, the equipment hasn't been well maintained and further capacity-building did not take place. In educational terms, the urgency faded out of awareness.
According to him, the key question is always, how do you keep up the awareness after a couple of years?"
Link:
https://www.theguardian.com/global-development/2016/apr/24/world-heading-for-catastrophe-over-natural-disasters-risk-expert-warns