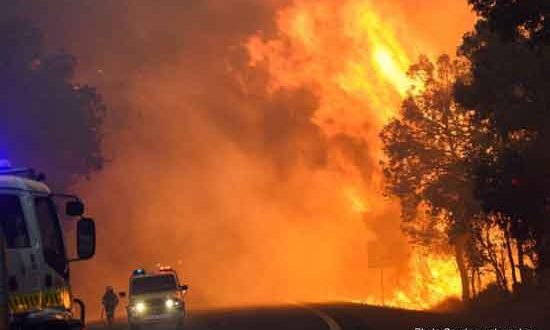 Preparation, Communication Key to Recovery from Natural Disaster
Effective communication and information management are critical to the overall process of managing and reducing the risks of disaster. Additionally, disaster response teams require ongoing preparation and planning and cannot improvise during a disaster/emergency. Besides having specialized qualifications and training, the Disaster Response Teams must:-
o   Be able to Anticipate, Identify and Manage Disasters.
o   Co-ordinate their work so that communication experts have a better understanding of the scope and dynamics of the disaster.
o   Practice and prepare to deal with the intense stress associated with living through a disaster which can lay the foundation for a return to normality.
This also helps generate trust and credibility and builds a culture of accountability.
Acting in an effective and timely manner can contribute to saving lives, and lessen the impact of disasters / emergencies and improve the quality of life of affected populations.
Reference Links:-
http://www.abc.net.au/news/2016-12-27/preperation-key-to-recovering-from-natural-disaster-experts-say/8148642