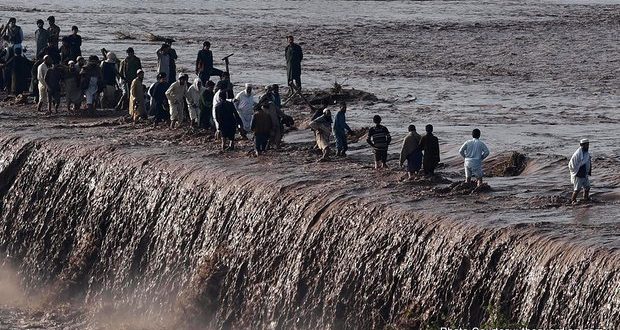 World Heading for Catastrophe over Natural Disasters, Risk Expert Warns
Part 1 –Inadequate Resources for Disaster Mitigation
The world's failure to prepare for natural disasters will have "inconceivably bad consequences", the UN's head of disaster planning has warned.
We are facing increasing frequency and severity of natural disasters and the humanitarian crises that follow due to the ill effects of climate change. The knock on effects of conflicts, new viruses like 'Zika', issues like food security is leading to cascading crises. One disaster becomes the trigger point for another which becomes the trigger for another and we could be facing major disasters simultaneously.
Only about 0.4 % (roughly 542 million or 3,631 crore rupees) of the global aid budget is being spent on mitigating the risks from natural disasters. This is woefully inadequate. More than five times as much is being spent on 'Disaster Relief' than on 'Disaster Risk Reduction'.
Robert Glasser, the special representative of the secretary general for disaster risk reduction," was speaking in advance of the World Humanitarian summit scheduled to be held in Istanbul in January 2017. He said the UN wanted that proportion to rise to at least 1% and would push for an increase at the Istanbul meeting.
Link :
https://www.theguardian.com/global-development/2016/apr/24/world-heading-for-catastrophe-over-natural-disasters-risk-expert-warns