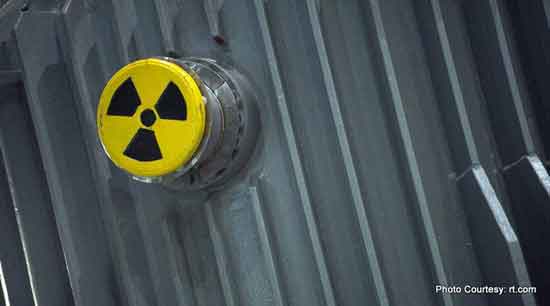 UK Nuclear Regulator under Investigation for Ignoring Safety
Part 2 –
Matters appear to have worsened since ONR was set up. ONR is said to be ignoring warnings about the safety of extending the lifespan of an old nuclear reactor design still in use in the UK.  The reliability of the newer approved EPR model reactor is also being questioned.There is concern that radioactive waste could be left at UK nuclear sites to save money.
Experts claim ONR is too intimate with the nuclear industry and accuse it of giving "low priority" to safety. Experts blame the government of setting up ONR as a cheap and easy way to get rid of its own responsibility.
The ONR on the other hand claims that all of its safety classifications follow international guidelines and insists it is a robust and independent regulator.
Nevertheless, the public pressure has forced the government to start an investigation into accusations against ONR.
Link : https://www.rt.com/uk/372024-nuclear-accident-regulator-radioactive/