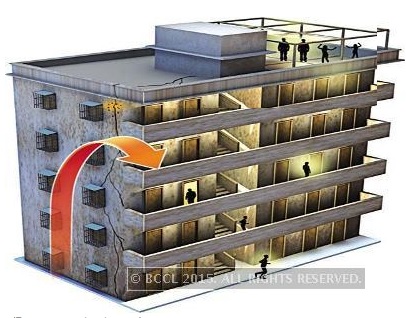 Civic body of Indore announces new disaster management plan
Emergency response system and resilience are among the most crucial dimensions of smart and future cities design due to the increase in various disruptions caused by frequent man-made and natural disasters.
Mayor Malini Gaud, post her participation in three-day event on disaster management held in New Delhi, announced that the civic body will soon come up with new disaster management plans. Gaud said that the city lacks facilities to combat human-made disasters e.g. Fire. The issue of safety especially in public buildings has become a serious concern for the residents of the city after a store room of Indore Development Authority (IDA) caught fire last week.Therefore, they would make new plans to address them.
Application of the new learning about disaster management will help city to be transformed as Smart City.
Reference Links:
http://timesofindia.indiatimes.com/city/indore/Civic-body-announces-new-disaster-management-plan/articleshow/55305286.cms