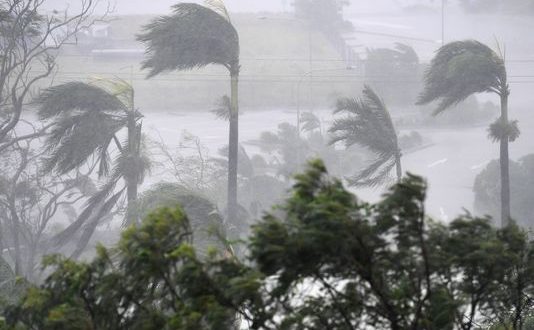 Cyclone Debbie: Behind the scenes of a disaster response
Learning from experience Australia's Ministry of Human resources has backroom plans in place to deal with disasters. Hundreds of staff can be mobilized in the 'Channel Operation Center' in Canberra which co-ordinates governments financial and physical response.  
40 screens at the center simultaneously assist in dictating action in diverting relief and assistance suitably to changing requirements.  The Center coordinates with staff deployed on the ground, who keep in close contact with social workers and others trained in disaster relief attempting to reach those with failed telecommunications.
The financial burden remains after the disaster subsides –   extra staff is deployed and over 300 call centers around the country also chip in to help deal with calls seeking help.
Its efficacy was demonstrated recently when Typhoon Debbie struck the Queensland coast. The declaration of additional disaster areas and with the news of 'Disaster Recovery Allowance – short term relief payments,'   even the Australian tax office call office was put on standby to deal with the avalanche of calls.
Australian Human Services Minister 'Alan Tudge 'said it was one of the unseen but important government mechanisms.  "It is one of the more impressive parts of the government – the ability to be able to kick in when there is an emergency," he said.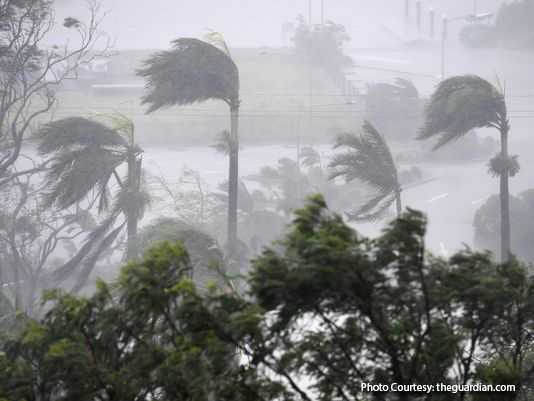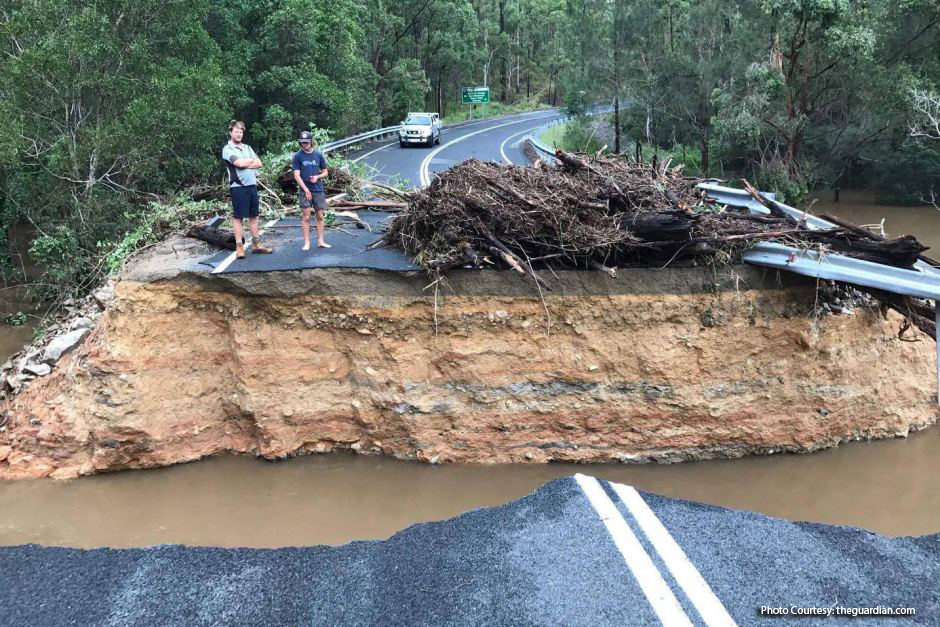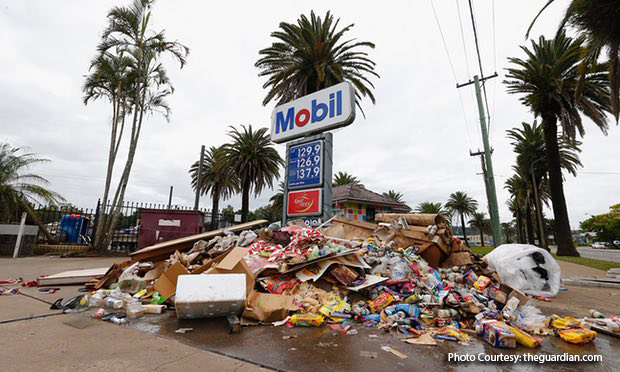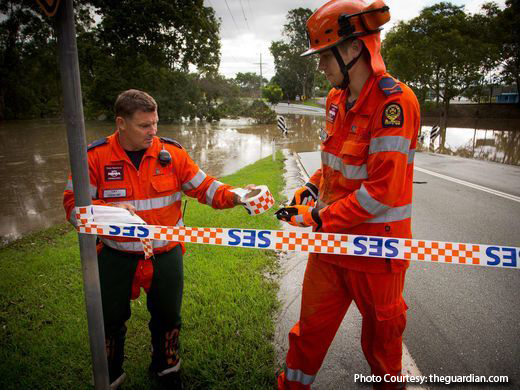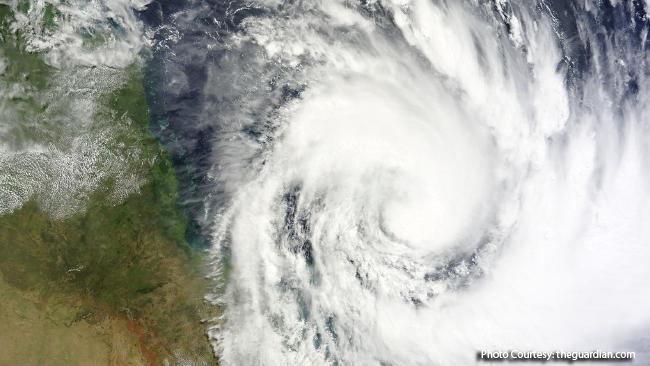 Links: http://www.smh.com.au/federal-politics/political-news/cyclone-debbie-behind-the-scenes-of-a-disaster-response-20170405-gve9v8.html