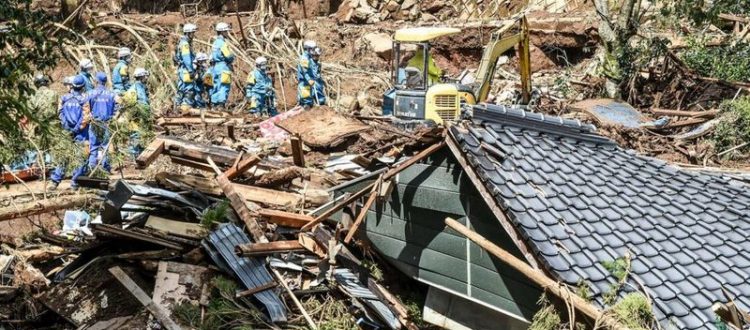 Disaster Losses Soar 68 Percent to $158 Billion in 2016
An article by the editorial staff of BRINK (a digital platform by Asia Pacific Risk Center, Singapore providing risk insight and analysis to governments and corporate executives) estimates Y2016 global economic losses from disasters at US$ 150 billion, with approx 10,000 casualties. Natural disasters account for majority of losses (US$ 150 billion) as against man made (US $8 billion).
This is a 68% increase from the US$ 94 billion losses in Y 2015.  The average annual losses over last 10 years are US$ 175 billion.
Y 2016 saw many large devastating earthquakes from Taiwan, Japan, and Italy to New Zealand and Ecuador. Damages from Hurricanes In Caribbean and South Eastern United States; Hail and Thunderstorms particularly in US;   widespread flooding in US, Europe and in China and other countries in Asia as well as heavy losses from wildfires, particularly in Canada.
 Only 25% of earthquake damages were insured. Even in Italy, a developed country with world's 8th largest economy has only 1 % of houses insured against earthquake risk.
Society is under-insured against earthquake risk," said Kurt Karl, chief economist for Swiss Re (a global insurance company), in a statement.  "And the protection gap is a global concern," he added
The burden of reconstruction and recovery in such cases falls on households and society.
Societies with higher insurance coverage were better protected such as in Texas which suffered from severe hail storm damage. The insured losses were 3 billion against total estimated loss of 3.5 billion.
(For reference – US$ 1 billion = INR 6,795 crore approx)
Link : http://www.brinknews.com/disaster-losses-soar-68-percent-to-158-billion-in-2016/