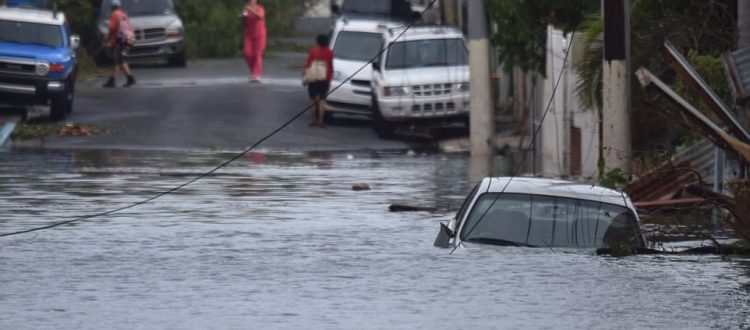 Failing dam creates new crisis on Puerto Rico after Hurricane Maria
Puerto Rico, with 10 deaths and an estimated US$ 30 billion loss, lies utterly devastated by its most powerful storm in a century. Hurricane Maria caused severe flooding, no electricity for 3.4 million inhabitants and structural damage to many homes. People are struggling with shortage of supplies and water rationing, communication issues, breakdown in flights, shortage of diesel and there is night curfew in place.
To add to Puerto Rico woes, a fissure on an earthen dam,in the Northwest, has become a significant rupture. Fearing life threatening flash floods if the dam collapses, 70,000 people were ordered to evacuate.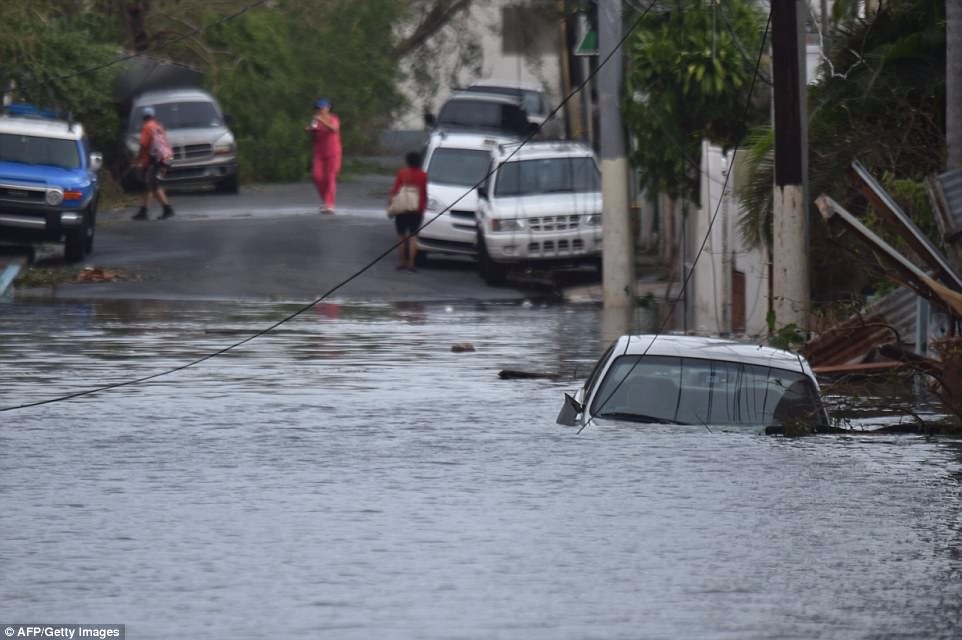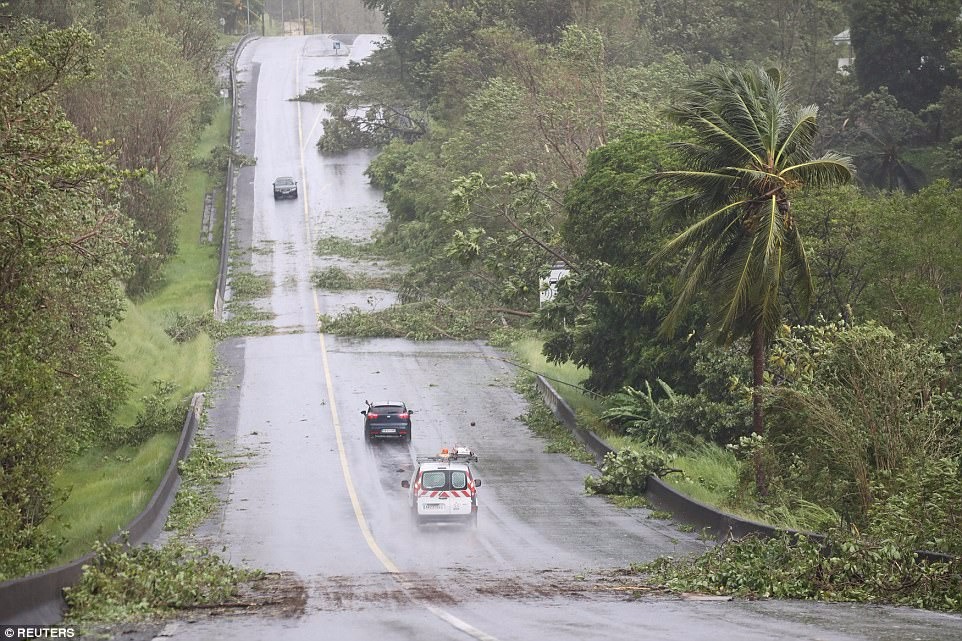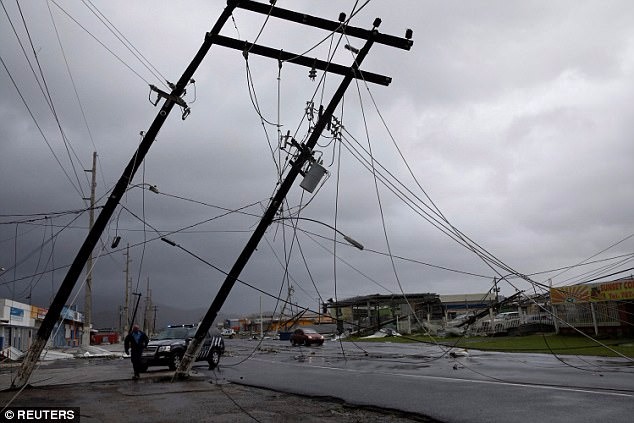 Link :https://www.reuters.com/article/us-storm-maria/fears-of-dam-collapse-add-to-puerto-ricos-misery-after-hurricane-idUSKCN1BY05J