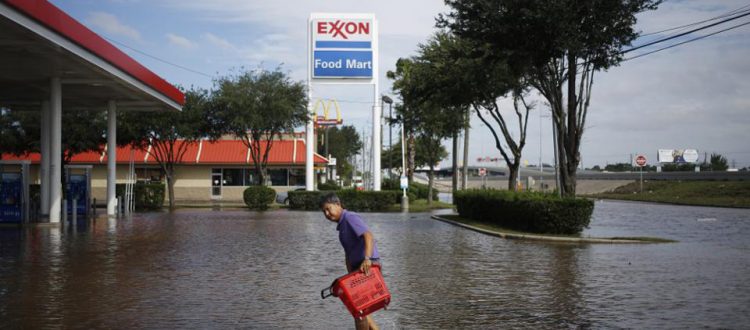 Handling communications during a disaster
Typhoons have been dominating the news recently. A marketing and PR agency of Houston, affected severely by Typhoon Harvey, have following recommendation for their clients seeking guidance.
"Don't make this about you".
Messages of help should be tactful and respectful highlighting the chosen charity otherwise you will be seen as opportunistic. The charitable cause should be thoughtfully chosen checking how donations will be used.
There is a thin line between charity and self-promotion. The amount should be significant (to justify the inherent self-promotion); else you may be accused of profiting off a natural disaster.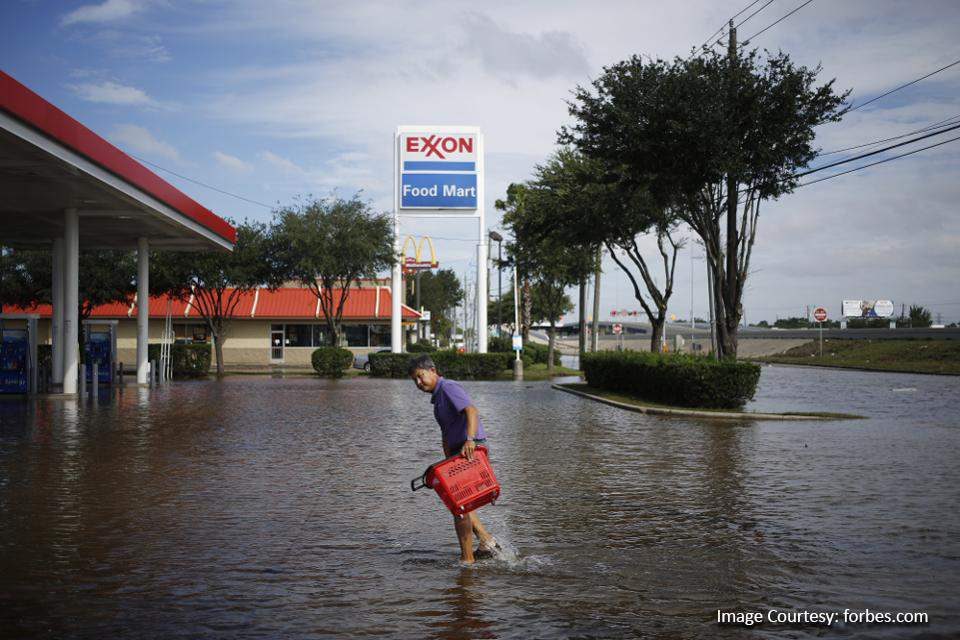 Llink :https://www.forbes.com/sites/forbesagencycouncil/2017/09/22/handling-communications-during-a-disaster/#c6b72747a59f