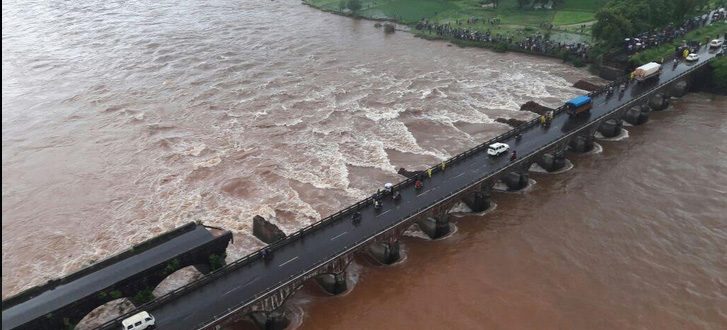 Mahad bridge collapse: Search and Rescue operations
The  time is

11.30 p.m.

, place Mahad in Raigad district —- 170 kms. from Mumbai.Seven garage workers,  happen to be near the river Savitri, on the old Mumbai-Goa bridge. of the British era.
They hear a thunderous sound of something crashing, and see three to four vehicles plunging into the swollen river.
Armed with torches the men rush to the bridge end and stop the vehicular traffic from both ends.
The police arrive in a matter of 10 minutes and thus begins another massive rescue operation.
There are conflicting versions on how many people died,and how the bridge collapsed.  So far 22 bodies have been found and 42 people are said to be missing.The vehicles viz., The State Transport buses and private cars which went down with the bridge have not been traced as yet.
The administration has spared no effort in this search and rescue operation.The Coast Guard, the National Disaster Response Force ( NDRF ), and the Indian Navy have been combing the river looking for signs of people or vehicles that were washed by the current. But has had no luck so far. 
In fact, the rescue operation has been hindered due to heavy rains.One NDRF rescue boat over turned while on the mission.
A 300 kg. magnet which was lowered into the river to trace the buses could not succeed.
The presence of crocodiles also caused hindrance to the deep-diving unit of the Indian marine commandos.
Rescue operations are normally discontinued after 4 days as bodies get decayed beyond recognition.
Generally after a tragedy of this nature the government usually announces compensation to the victim's family and an inquiry into the cause of the tragedy.
Well, the Chief Minister of Maharashtra has announced a probe into the Mahad bridge collapse but happily has gone one step further. He has ordered administration to conduct strength check of the bridges constructed in the pre-independence era and those over a century old. Also a state-wide safety audit of all old bridges would be conducted.
This should be a massive challenge for the administration considering there are 300 plus bridges in the city of Mumbai of which 77 bridges are from the British era.
If the Government fulfills this promise , no doubt it will bring a smile on the faces of  the seven garage workers and other nameless rescue workers who have made helping others a mission of their lives.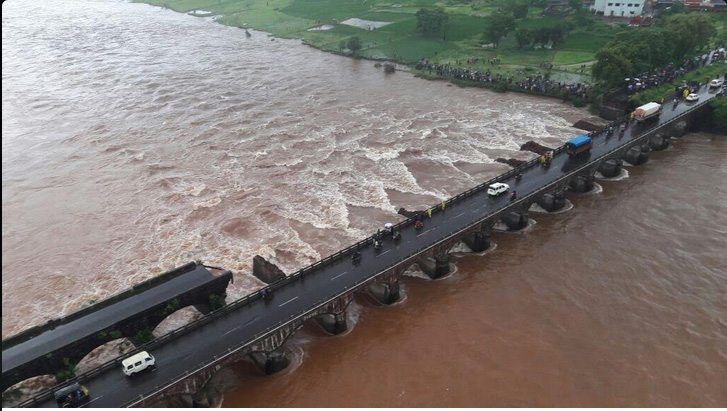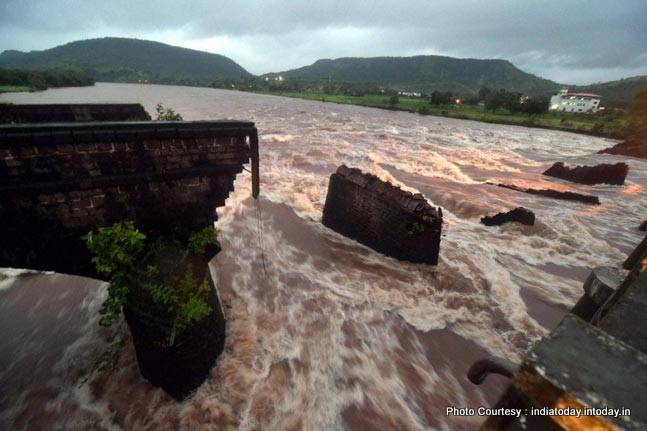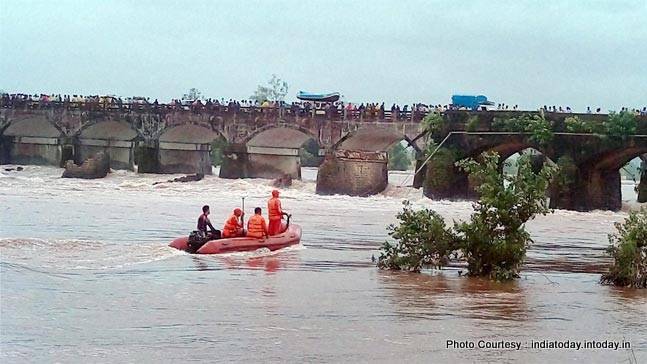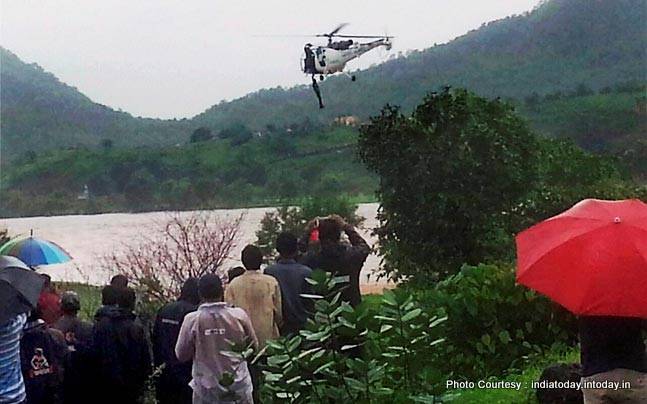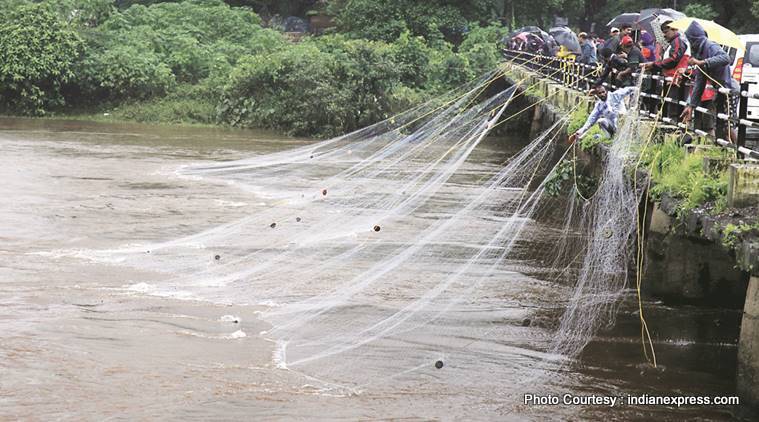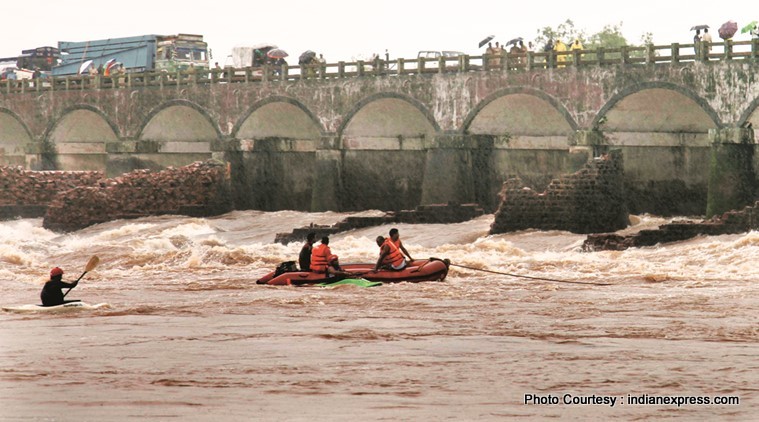 Ref photos