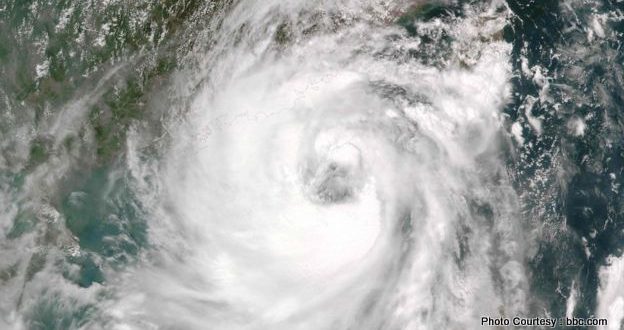 Typhoon Nida shuts Hongkong but safe as downgraded
Typhoon Nida has swept across Southern China, with the city of Guangzhou issuing its first-ever red storm alert and Hong Kong braced for severe flooding.
Typhoon Nida hit Hong Kong on 2nd August Tuesday during the morning rush hours with high winds and torrential rain, forcing most of the financial hubs, schools, businesses and transport services to shut with gale-force winds and disrupting hundreds of flights, while low-lying areas were put on flood alert. Streets were largely deserted and shops shuttered since Monday evening when the typhoon signal 8 was hoisted in Hong Kong.
In Hong Kong,thousands of workers were evacuated from an offshore oil platform and from a series of tunnels and bridges being built to link the territory with two other cities.There were no initial reports of deaths or injuries.
Guangzhou in Guangdong province issued a red alert, its highest weather warning, and people have been advised to stockpile food and essentials worth for three days as winds of 130km/h lash southern China. More than 180 flights out of Guangzhou, Shenzhen and Zhuhai airports were cancelled before the storm passed over Tuesday, the Airport Authority said. Hundreds of passengers were stranded at the airport and around 325 flights are expected to be rescheduled.
The typhoon, which stayed in the Hong Kong , had sustained winds of 150km/h (93mph) and gusted upto 4 mph as the Hong Kong Observatory (HKO)  reported ,before it was downgraded to a tropical storm Tuesday afternoon, but it still produced heavy rain in areas west of Hong Kong.
Nida, which earlier passed over the Philippines, is set to be the strongest typhoon in the region since 1983, warning it could bring severe flooding.
Last month, Typhoon Nepartak drove at least 420,000 Chinese from their homes and caused more than 7.1 billion yuan in losses in Fujian province alone.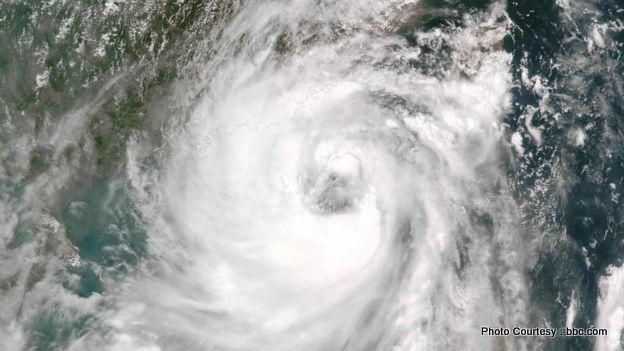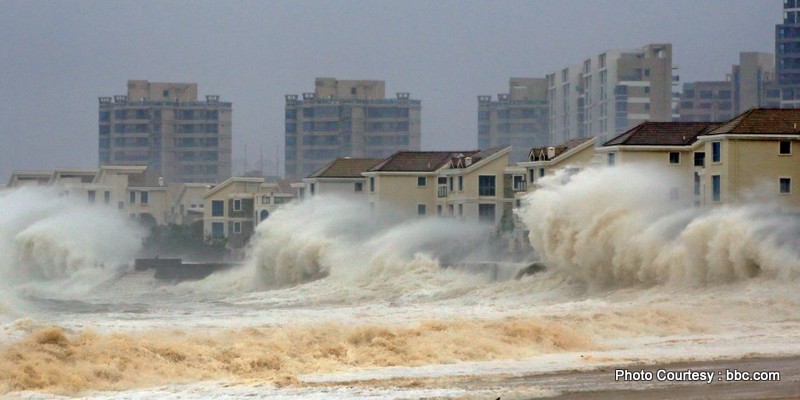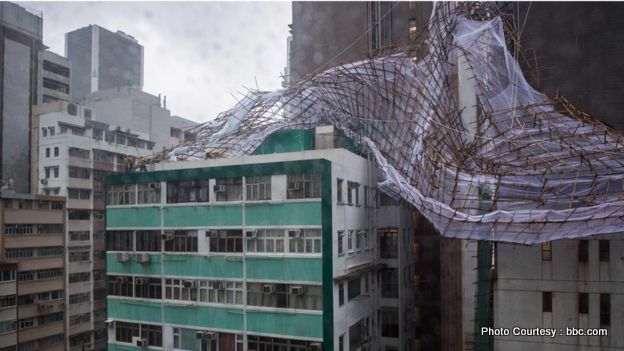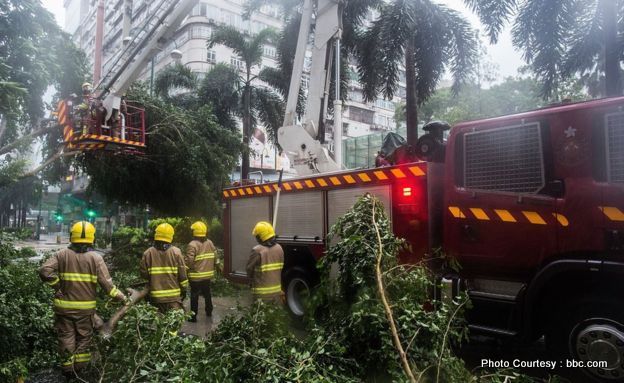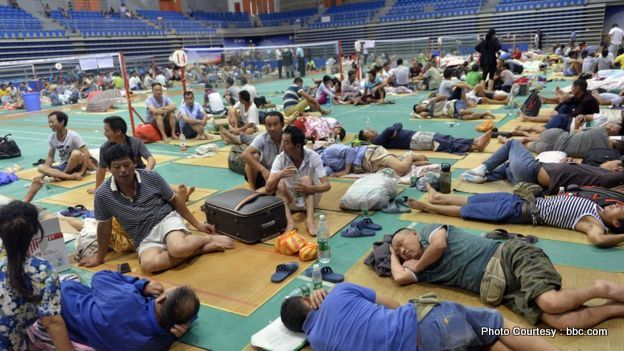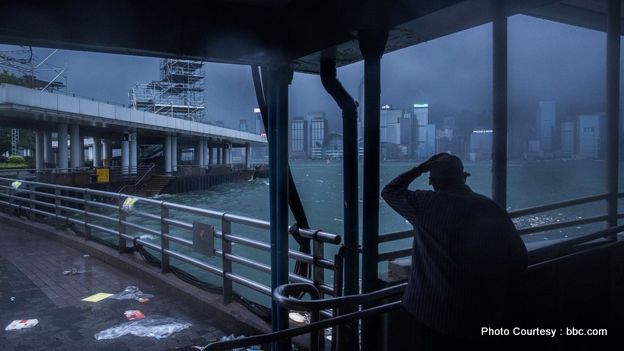 Reference:
1.            http://www.therakyatpost.com/world/2016/08/02/hong-kong-shutdown-amid-typhoon-lashing/
2.            http://www.dnaindia.com/world/report-typhoon-nida-shuts-hong-kong-more-than-150-flights-cancelled-2240225
3.            http://www.bbc.com/news/world-asia-36948131
4.            https://www.theguardian.com/world/2016/aug/02/typhoon-nida-cities-on-high-alert-as-china-braces-for-landfall
5.            https://weather.com/storms/typhoon/news/typhoon-nida-carina-philippines-china-hong-kong