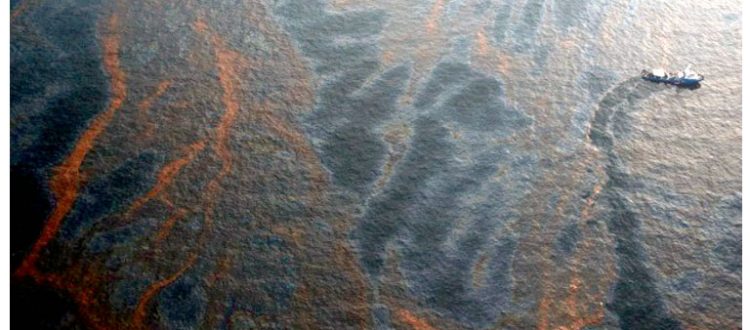 Oil Spill in Gulf of Mexico
About 90,000 gallons of crude oil spilled from a shell oil facility in the Gulf of Mexico off Louisiana coast on Thursday, 13th May 2016 that created a 13- by 2- mile sheen of oil on the waves and was noticed by a helicopter for the first time near Shell's Brutus platform.
 The cause of leak is believed to be a release of oil from an underwater pipeline that connects four oil wells to the Brutus platform which floats on water and has a depth of 2,900 feet.
The Bureau of Safety and Environmental Enforcement have ruled out strict regulations for offshore operators ever since the 2010 Deepwater Horizon oil rig explosion which is claimed to be the largest man-made oil spill in history, dumping 3 million barrels of oil into the Gulf and costed lives of 11 men.
However, as per United States Coast Guard, the leak has been secured and has caused no injuries from the recent spill, as reported by Bureau of Safety and Environmental Enforcement.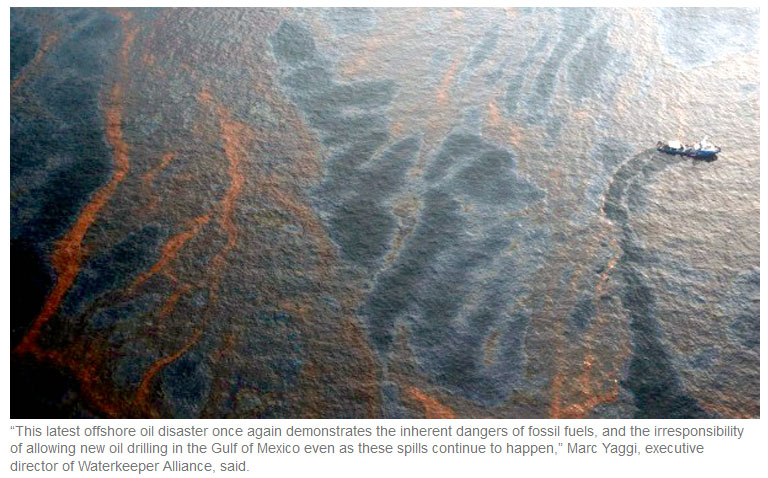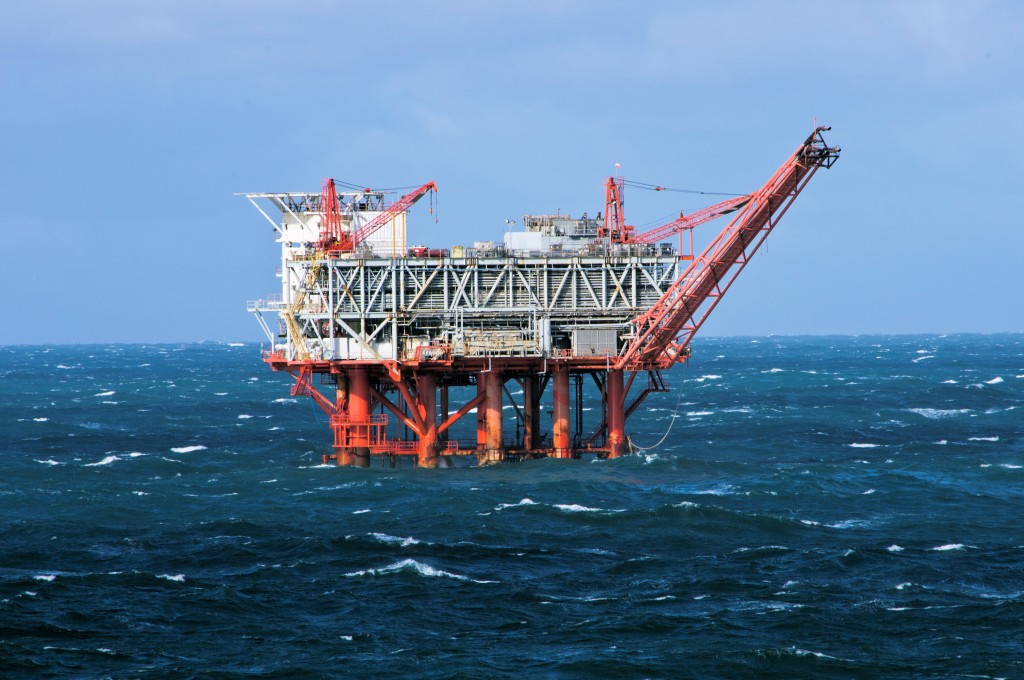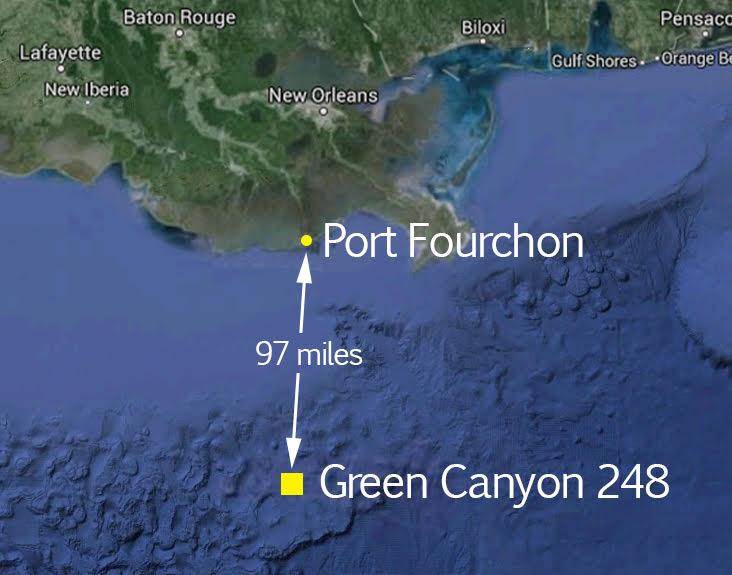 Reference Websites:
http://thinkprogress.org/climate/2016/05/13/3778155/shell-gulf-spill/
http://www.nbcnews.com/news/us-news/tens-thousands-gallons-crude-oil-spill-gulf-mexico-n573311
https://ecowatch.com/2016/05/13/shell-oil-spill-gulf-mexico/