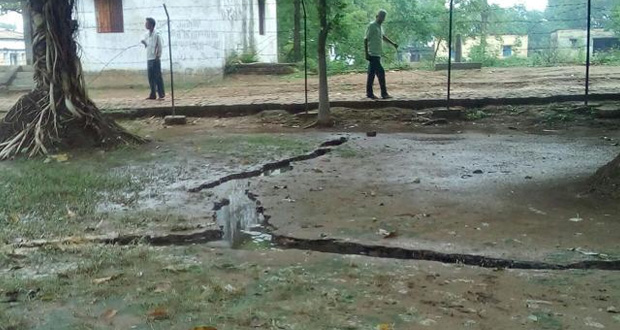 Rain Disaster in Uttar Pradesh and Bihar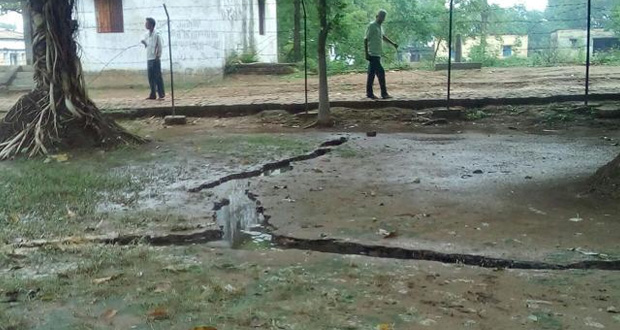 Uttar Pradesh and Bihar were  lashed with violent rains and storm on Monday and Tuesday continuously  resulting  in deaths  of 76 people. Most of these deaths were reported after an overnight storm, which clashed with rains in the eastern state of Bihar   on Tuesday, leaving  a tleast 56 people dead. However, Bihar's disaster management minister  warned that the number of deaths could be higher.
Although, lightning strikes commonly occur in monsoons between  the  months June-October in Bihar, death count seems   higher for these two particular days. As per the reports, five   deaths have been confirmed from Rohtas and Patna, four each in Aurangabad, Nalanda, and Buxar districts. Three deaths were reported from Saharsa, two from Bhojpur and East Champaran and one from Banka, Muzaffarpur, Madhepura and Samastipur.
The state government  announced a compensation of Rs. 4 lakhs to the victims' families and advised  people to stay  away from fields during lightening.
Earlier in UP, a  25 year old person  was killed after a tree fell on him. The heavy showers  and  lightening disrupted  life—uprooting trees and electricity poles and bringing down boundary walls in many places.