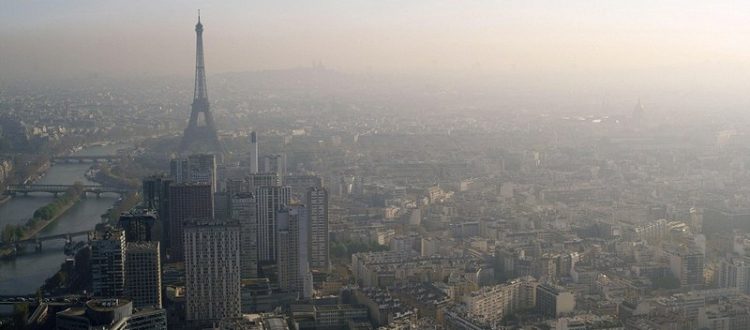 RAT INFESTATION ADDS TO PARIS WOES
The Parisians in addition to air pollution are fighting severe infestation by rats.
Who would have thought that a famed metropolis like Paris would be fighting the ancient scourge of rats in the modern day 2016? It is one of the most visited cities by tourists in the world and the pride of the French.
Air pollution worsened by cold weather, with measured levels already at 60 percent of Beijing (Beijing and Delhi are considered the most polluted cities in the world), is choking the city.
Adding severely to the disease hazards, rodents have rapidly multiplied and threatening to overrun the city. To fight the rat menace, tourist attractions are being shut down.  Paris City Hall closed down five parks and the Champ de Mars near the Eiffel Tower.
The rapid increase in the rodent population is blamed on increased littering. Paris is planning to install 'environmentally friendly' rat traps in some city squares and parks. The public has been urged not to feed pigeons or rats. The litter bins are being redesigned so rats cannot enter them.  
A stark reminder that unless littering habits can be stopped, by residents and tourists alike, and general hygiene improved – the risks of rats taking over any city in the world remain very high. The result could be disastrous.
Ref
http://www.dailymail.co.uk/news/article-4014298/First-pollution-s-RATS-Paris-forced-close-tourist-attractions-including-Eiffel-Tower-rodents-run-city-following-terrible-smog.html