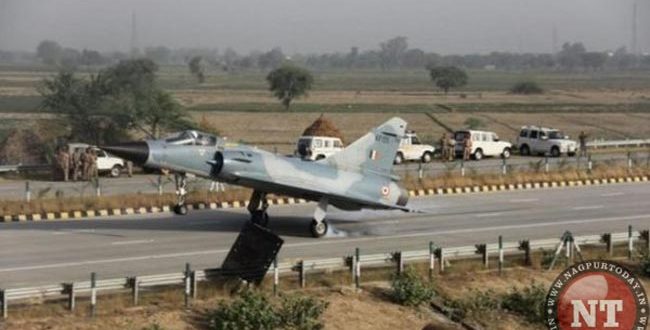 It is heartening to know that Maharashtra  Government  is constructing  three special stretches on Mumbai—Nagpur Expressway for aircraft  for emergency landings for rescue operations during a calamity or a major accident.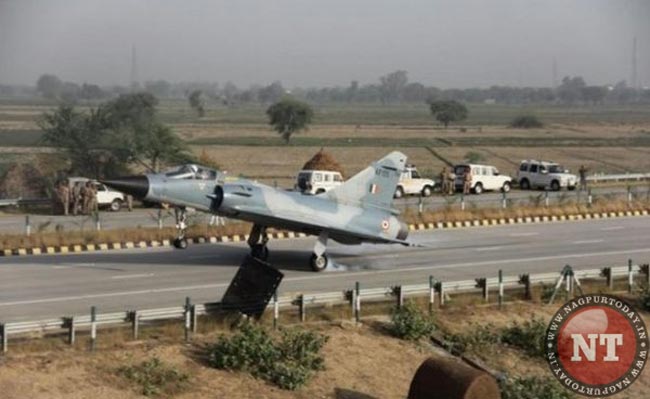 Utter Pradesh Government has created such emergency runways on the six lane Yamuna Express  between Lucknow and Agra. In May 2015, the Air Force landed a Dassault Mirage 2000 on the expressway  near  Mathura successfully.
A runway is a section of a highway that is specially built to allow landing of military aircraft and to serve as a military air base. Runways allow military aircraft to operate even if their airbases the most vulnerable targets in war are destroyed. In case of a domestic  disaster , helicopters could also be landed to airlift and rescue stranded people.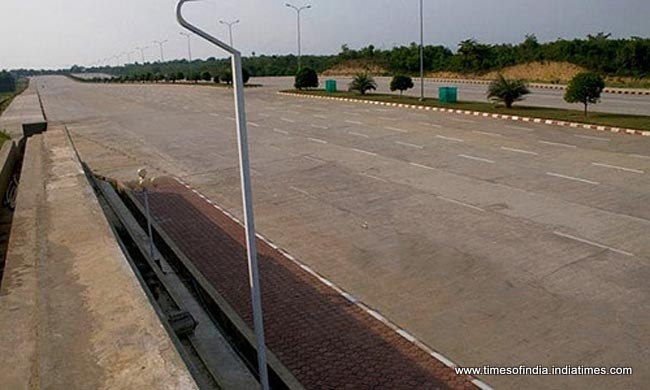 Countries known to have emergency airstrips on highways are China, Germany, Sweden and Singapore.
The Indian Air Force is keen to have new public roads to be designed to serve as runways for its warplanes. This could provide an alternative for launching operations  if key airfields are bombed  out by the enemy.
However, these highway sections must fulfill requirements needed to land a plane and for takeoff,  such as installation of runway lighting, firefighting equipment, communication  network, radars, weapon storage and  makeshift air traffic control.
Alternative runways are likely to dot new highways in Rajasthan, Punjab, Haryana, Gujarat and Maharashtra.
ref:
http://timesofindia.indiatimes.com/city/mumbai/Emergency-runways-planned-on-Mumbai-Nagpur-Expressway/articleshow/53091739.cms