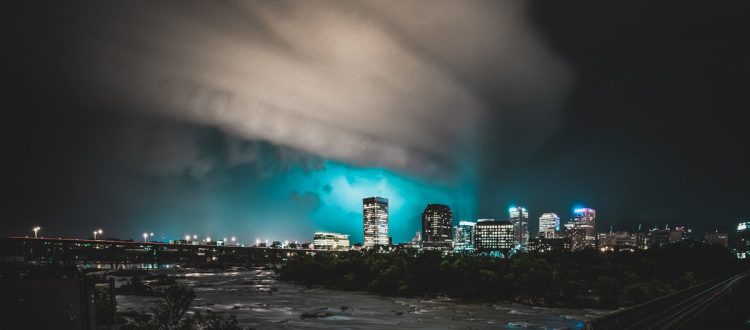 Severe storms lashing Australia
After months of little rain , storm seems to be lashing out on the East Coast of Australia.
Emergency crew is expected to be on standby for the next two days i.e. till 20th June as the forecast is heavy rains and possible floods in different parts of New South Wales.
The Bureau of Meteorology however said that the coming storm may not be extensive or long lasting in its impact as the earlier storm which struck New South Wales two weeks back.
This time the heaviest rainfalls are expected across Mid North Coast, northern tablelands and the northern rivers.A ' flood watch ' for 11 river valleys have also been issued by the authorities.Catchment regions are also under alert as major dams are close to full.Flood risks will be elevated if the dams overflow at the same time as the swollen rivers.As the storm continues to hammer beaches, another lurking problem faced is the beach or coastal erosion which the coastal authorities are studying.,
As the storm is bashing the eastern coast of Australia, approximately a 1000 miles away climate change is causing storms in the North American Continent. Henrico County in Richmond, Virginia is facing storms which are triggering tornadoes. Such is the fury that the tornadoes  have downed trees, which have blocked roads. Electric power has been knocked out and more than 150,000 homes are in the dark.
The prospects of remaining home on weekends without power ; food turning bad in the powerless fridges and medicines getting destroyed are cause of worry and frustration to the residents of this County.However ,some positive responses have been that in spite of severe weather no life has been lost while other things could be ' restored '.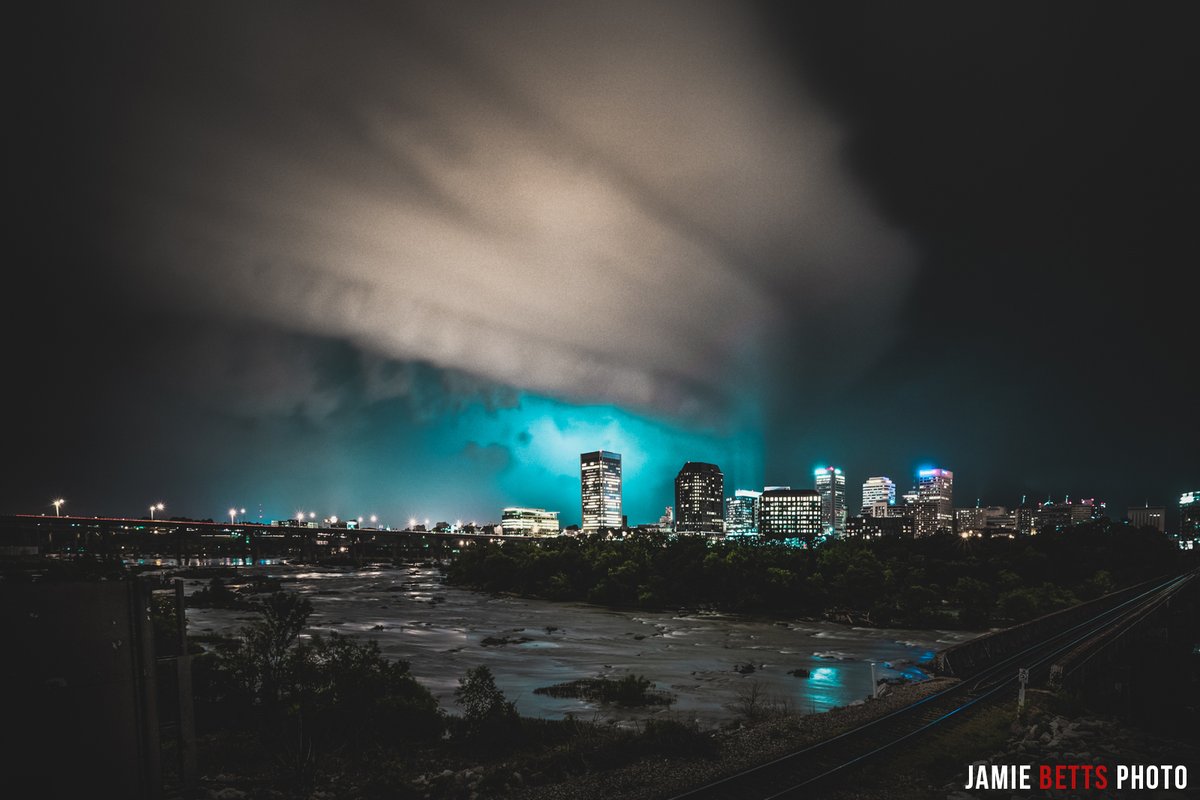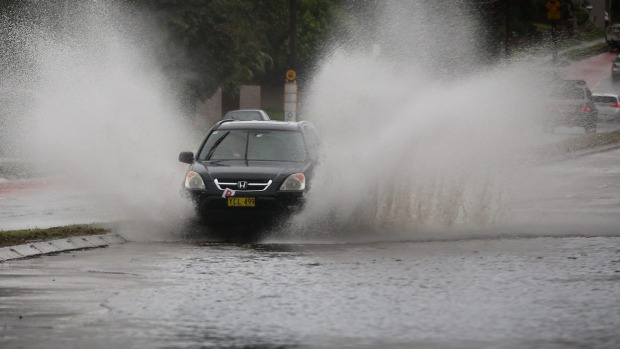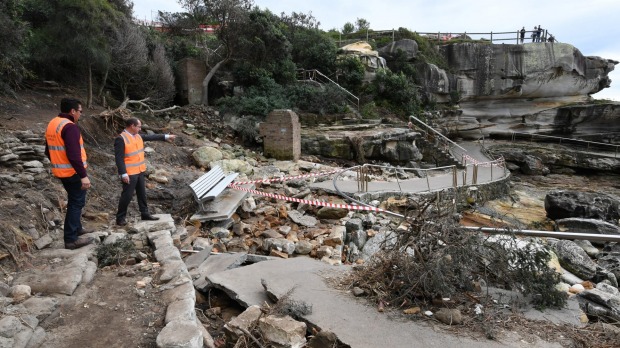 ref links:
http://www.smh.com.au/environment/weather/sydney-weather-batten-down-the-hatches-second-storm-on-its-way-20160617-gpm6c1.html
http://wtvr.com/2016/06/17/power-outages-felled-trees-and-blessings-as-storm-pummels-richmond/