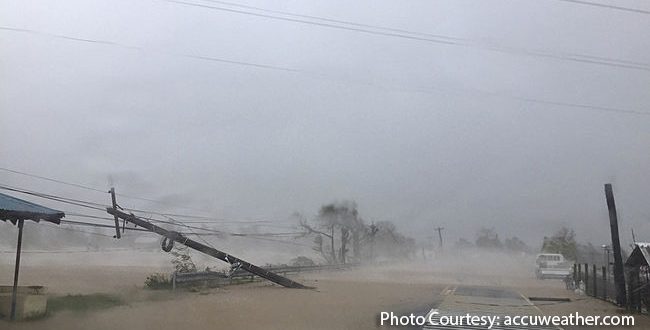 Typhoon Haima smashes into China after killing 13 in the Philippines
Few days after Typhoon Sarika caused severe flooding in Philippines, Category 1 TyphoonHaima struckNorthernPhilippines causing heavy rain and landslides,leaving 13 people dead.
Moving across South China Sea towards Hong Kong, It caused severe disruption to shipping. Hong Kong was completely shut down on Friday, 21st October with the observatory raising a high signal 8 warning which means wind speeds between 63 to 117 km/hr.Alloffices, schools and transportation was shut down except for essential services. Over 700 flights were cancelled or delayed.
Haima passed 100 KM North East of Hong Kong international airport. The city was battered with heavy rain and gusting winds of upto110 km / hr.and one death due to the typhoon has been reported. An initial estimate of loss is as high as 5 billion Hong Kong Dollars (about 0.65 billion US$)
Haima made landfall in southernChina, almost on top of Shanwei at 0400 GMT on Friday, bringing   strong gusty winds of up to 93 km/hr.
Since then it has slowly weakened into a tropical storm and   disintegrating with eastern Guangdong and Fujian experiencing about 200 mm rainfall.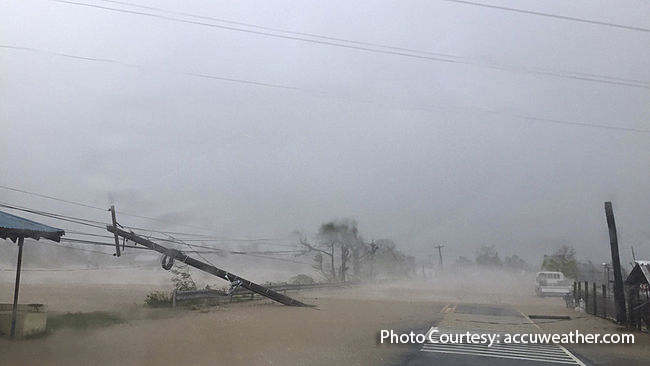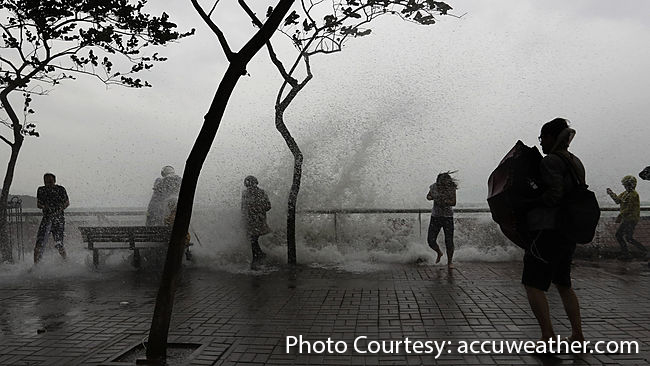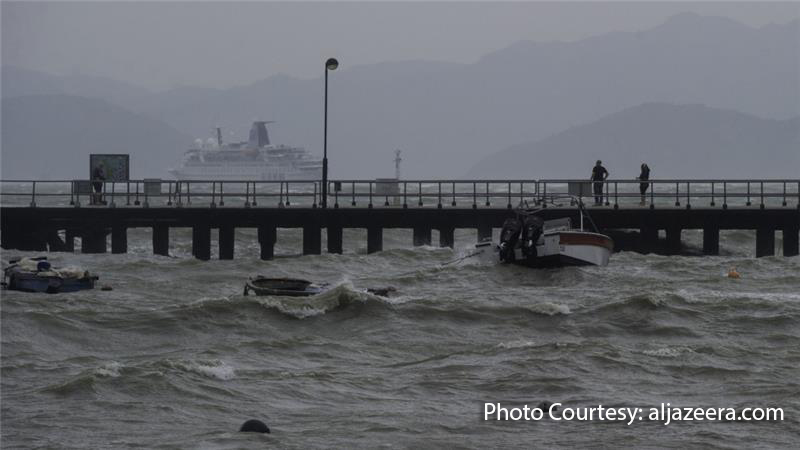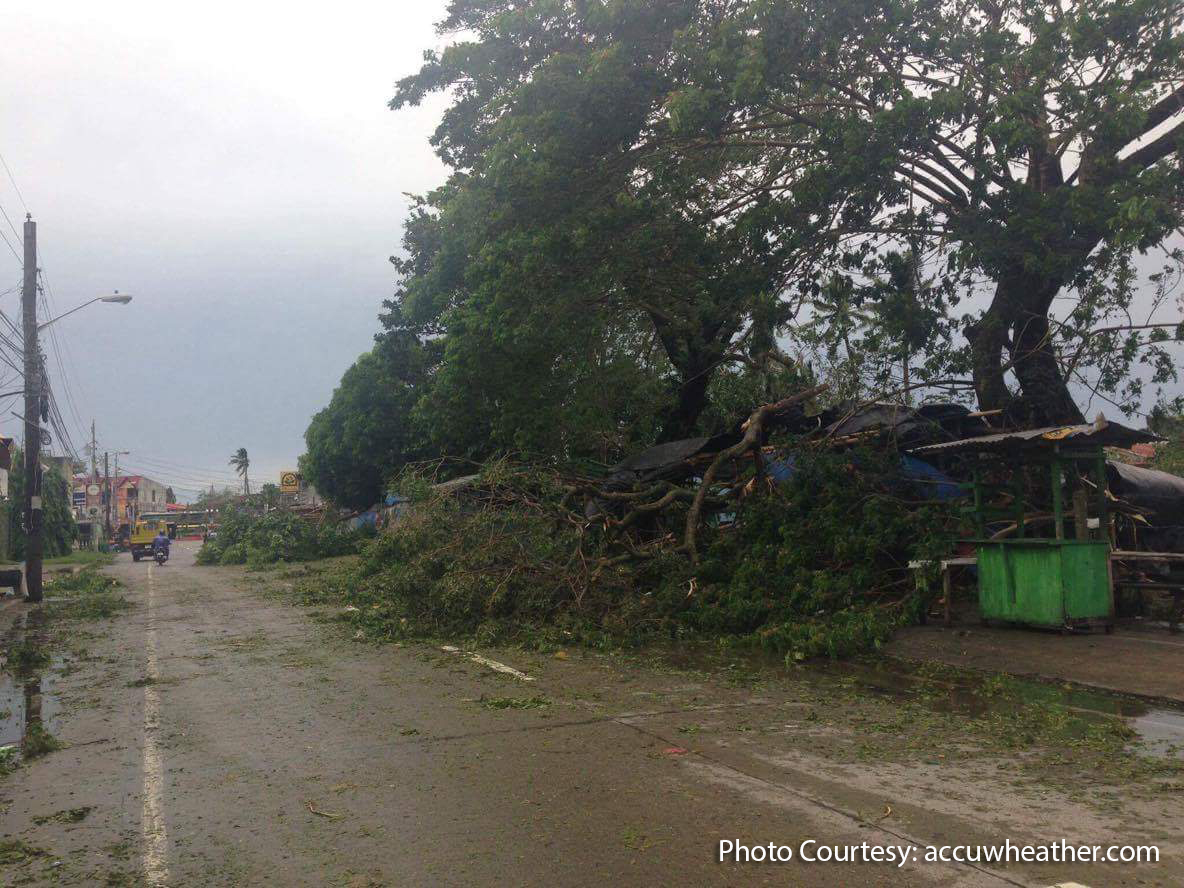 Links-
http://www.accuweather.com/en/weather-news/typhoon-haima-barrels-toward-china-after-deadly-landslides-philippines/60803290
http://www.scmp.com/news/hong-kong/health-environment/article/2038960/its-finally-here-heavy-rain-and-stronger-winds