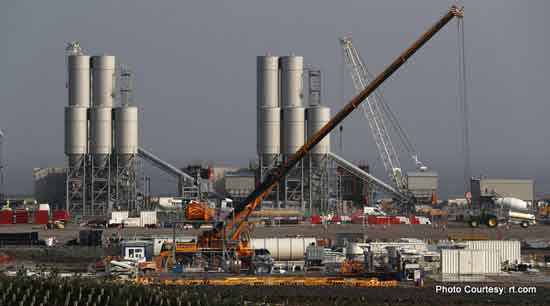 UK Nuclear Regulator under Investigation for Ignoring Safety
Part 1 –
The Office for Nuclear Regulation (ONR), is the independent safety regulator for the nuclear industry in the United Kingdom. It was set up on 1st April 2014 to streamline nuclear regulation and ensure transparency,accountability and efficiency. Its costs are met by charging fees to the nuclear industry.
The ONR is now under Government investigation after newspaper reports of ignoring or dismissing 'as not a safety risk', several serious nuclear accidents and incidents at power plants and military bases.
There have been over 100 potentially dangerous nuclear convoy incidents in UK since Y 2000. The rate of incidents claimed as of 'no safety risk' has increased to more than 1 per day in the last 5 years. Between 2012 and 2015, these include 30 fires, a dozen leaks, three road accidents involving nuclear material, and the accidental discharge of a torpedo at a nuclear submarine base. Other incidents are contamination of at least 15 workers with radioactive material and a complete power cut at a nuclear weapons base.
Link : https://www.rt.com/uk/372024-nuclear-accident-regulator-radioactive/