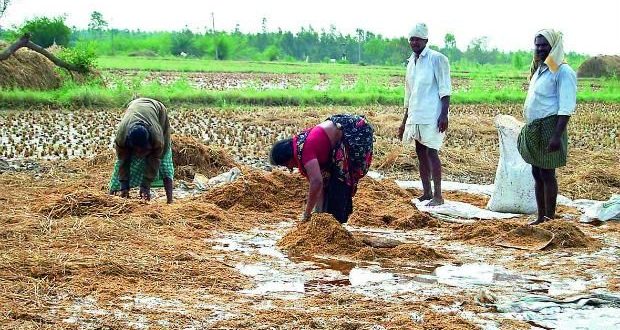 Untimely rains – proving to be a natural disaster for Maharashtra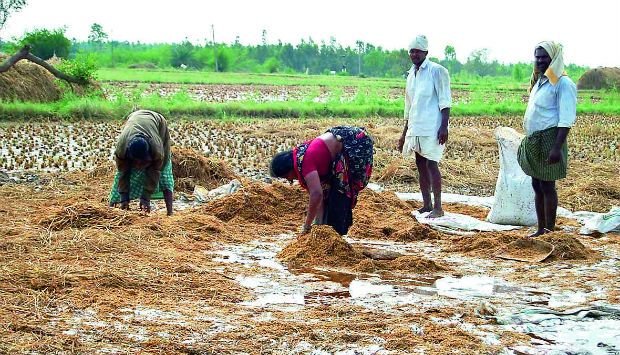 Untimely rains in Maharashtra are definetely proving to be a bane not only for the farmers but for the entire State. Reeling as it is from farmer suicides this new damage should not be the' last straw ' for  Maharashtra .
March/ April are the months when rabi crops are harvested. Unseasonal rains have dashed the hopes of farmers in Marathawada, Vidarbha and  Khandesh.
In Nashik district, grapes which are in the harvesting stage have possibly been damaged ; same in Vidarbha where wheat, channa and vegetable crops have been damaged.
In areas like Junnar, Ambegaon, Khed vegetables like tomatoes, cauliflower, coriander are worst affected. Onions, a major crop in Maharashtra has also been hit.
Maharashtra has witnessed 1,160 farmer suicides in 2014 and 120 in 2015. The State officially declared 60% of its villages to be facing severe drought. 
However a small solace in this otherwise  bleak picture is that the mango crop in Kokan region remains  undamaged.